Material | Shine Velvet
shirley shirley 2022-04-14 11:58:28
This is a very popular material - Shine soft velvet
This material can be used to wrap boxes as well as pallets, and it is even more beautiful to make bags.
It's longer than a regular velvet's hair and a bit shiny.
The colors in this collection are also very pretty.
This flannel, also known as "French velvet" or "Dutch velvet", is usually made of polyester and other chemical fiber materials. The finished fabric has a soft suede surface and a comfortable touch, but it is not a real velvet fabric.
advantage
It has a comfortable, skin-friendly and silky feel, making it an excellent material for clothing and seat cushions
Because the velvet is made of polyester, it has the same abrasion resistance as polyester, and the fabric is not easy to break and not easy to pilling and shrinking.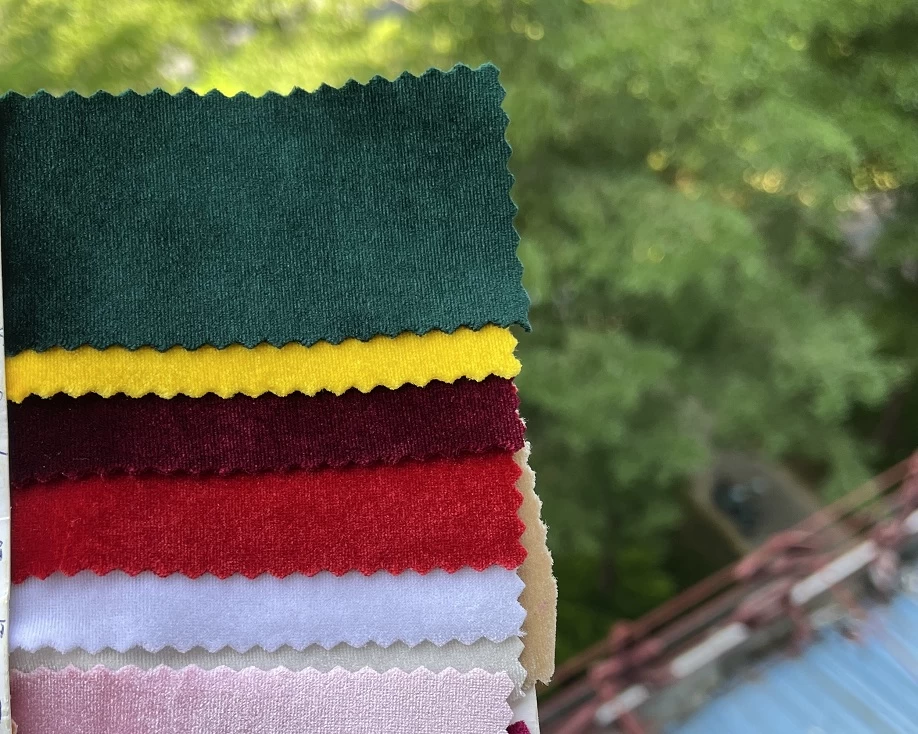 Manufactured goods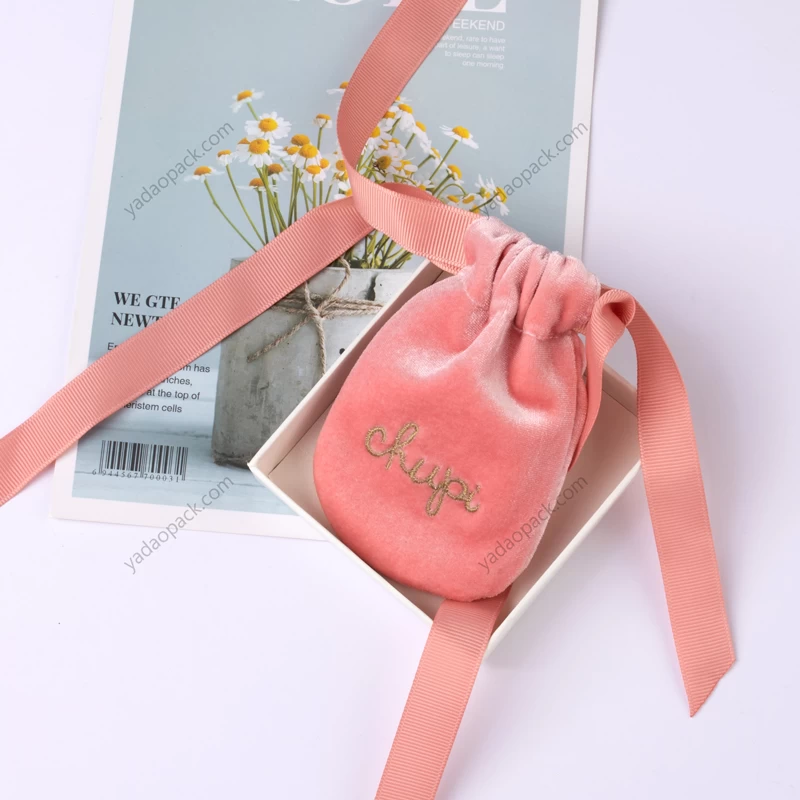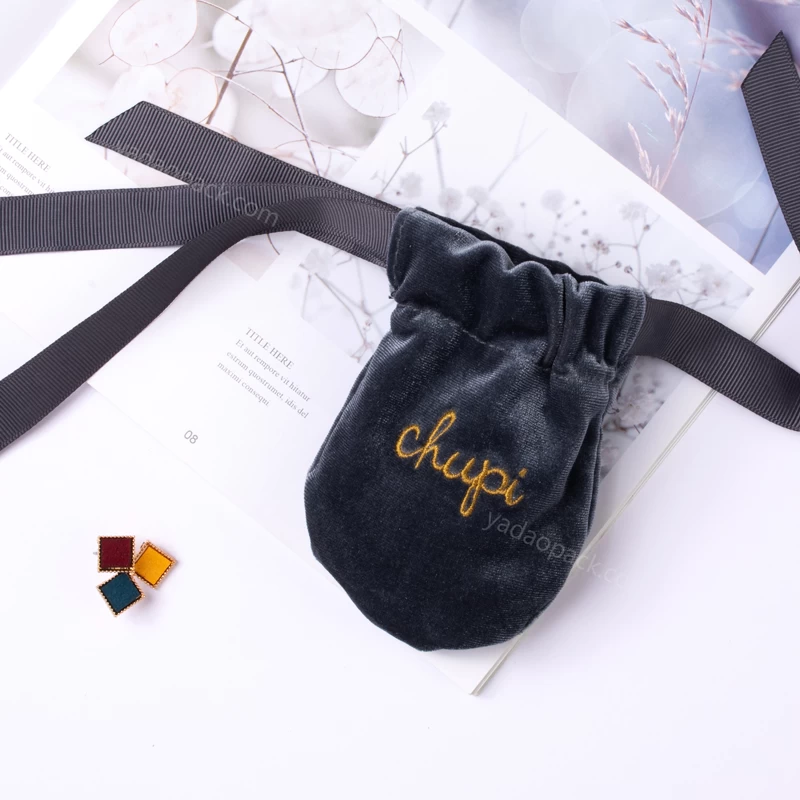 Color selection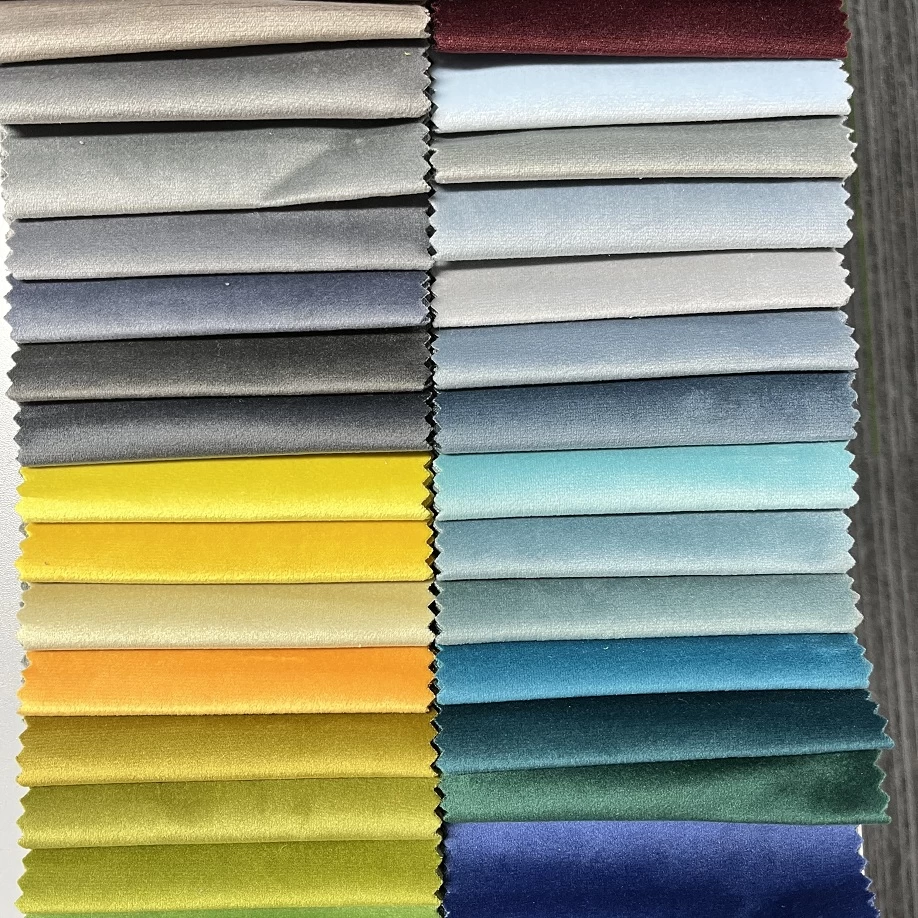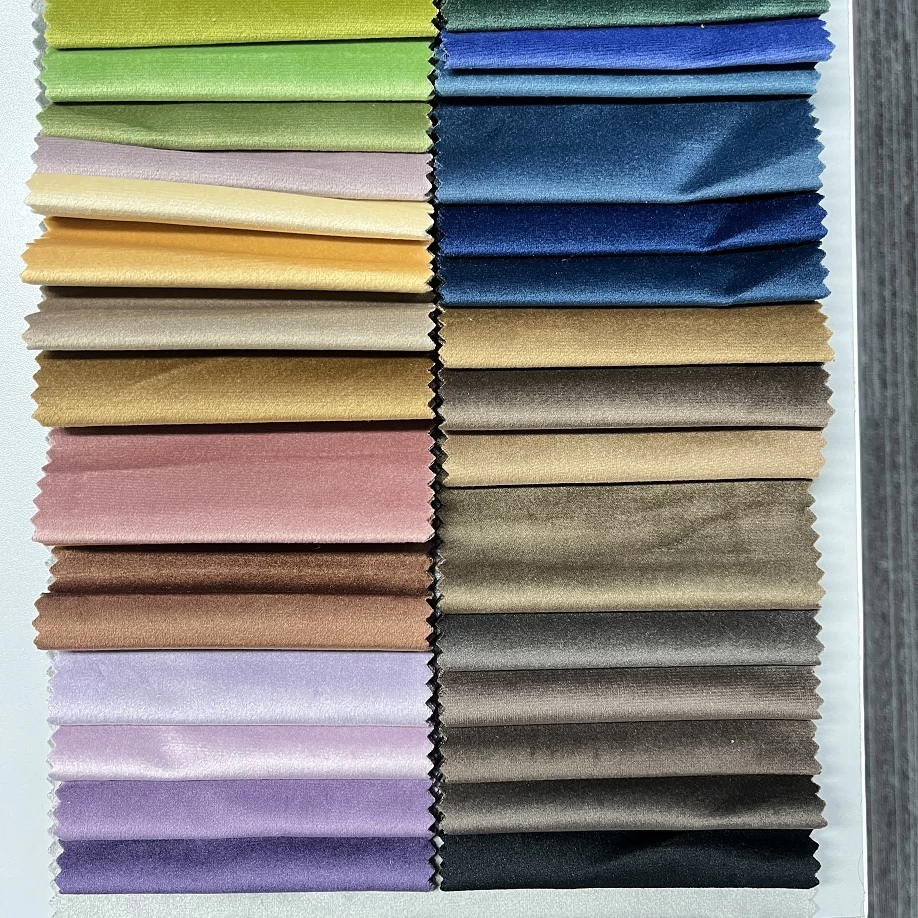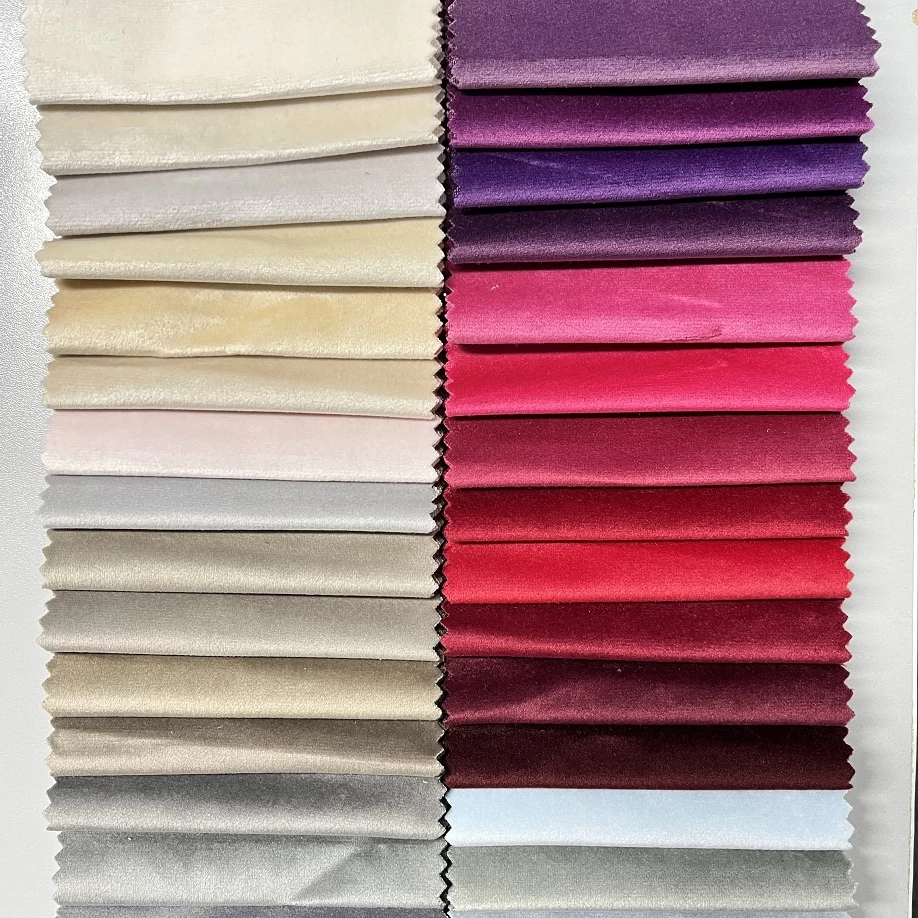 Learn more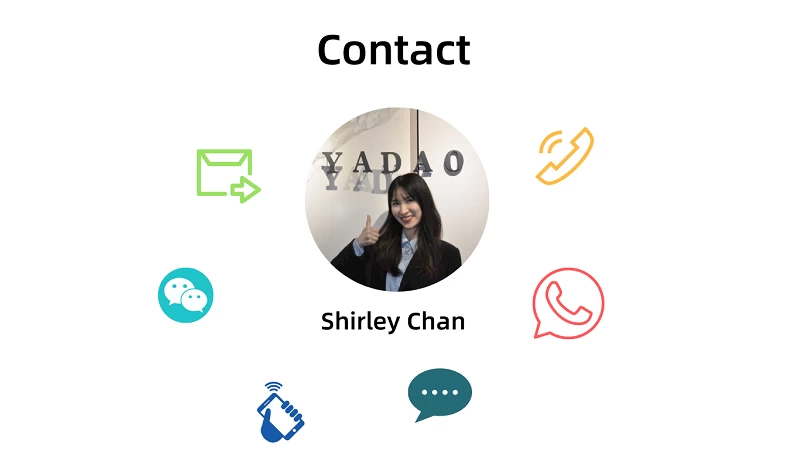 ☎  +86-13927492609
✉ sales@bzshow.net