Material | Classic Vetvet
shirley shirley 2022-04-20 09:47:06
This is the most common material - classic velvet
This kind of velvet is used more when making pouches.
Its fur is long or short, not bright colors, but matte.
Because of its softer fur covering the surface, it can make the finished pouch look very elegant, and the price of this material is relatively low, so it has become the choice of many customers.
If you are pursuing a lower price but relatively good effect, then this will be a good choice, and you can consider it.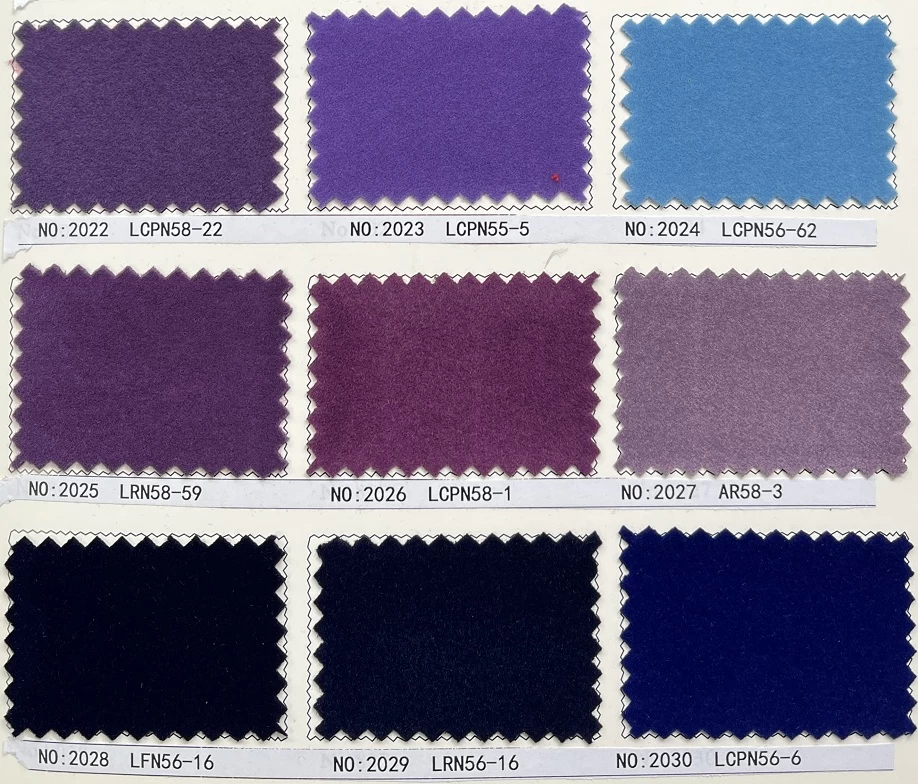 Manufactured goods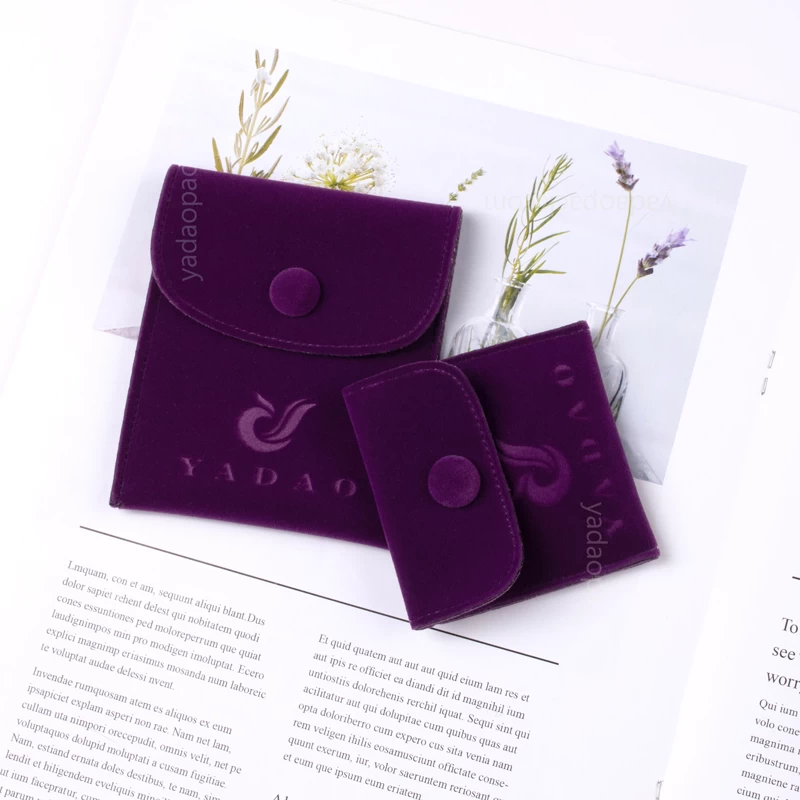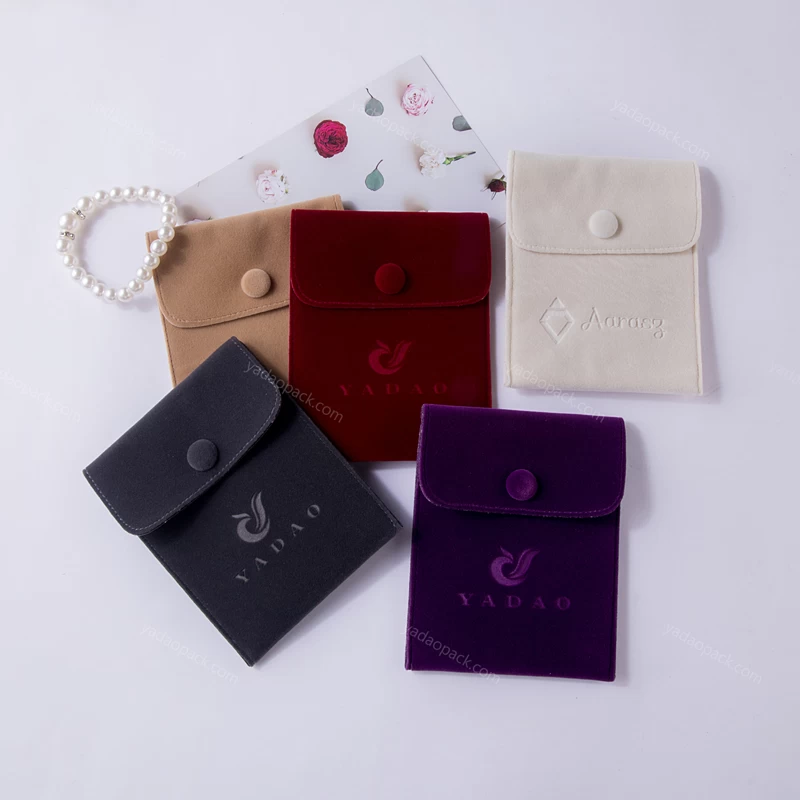 Color selection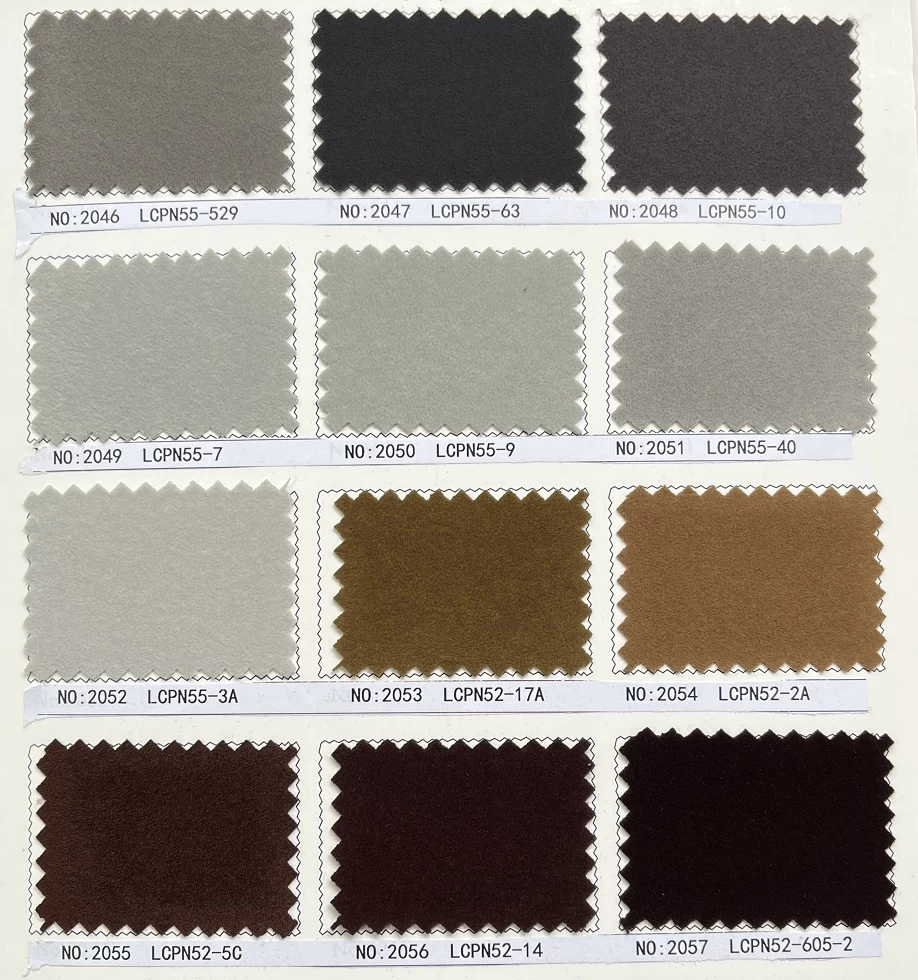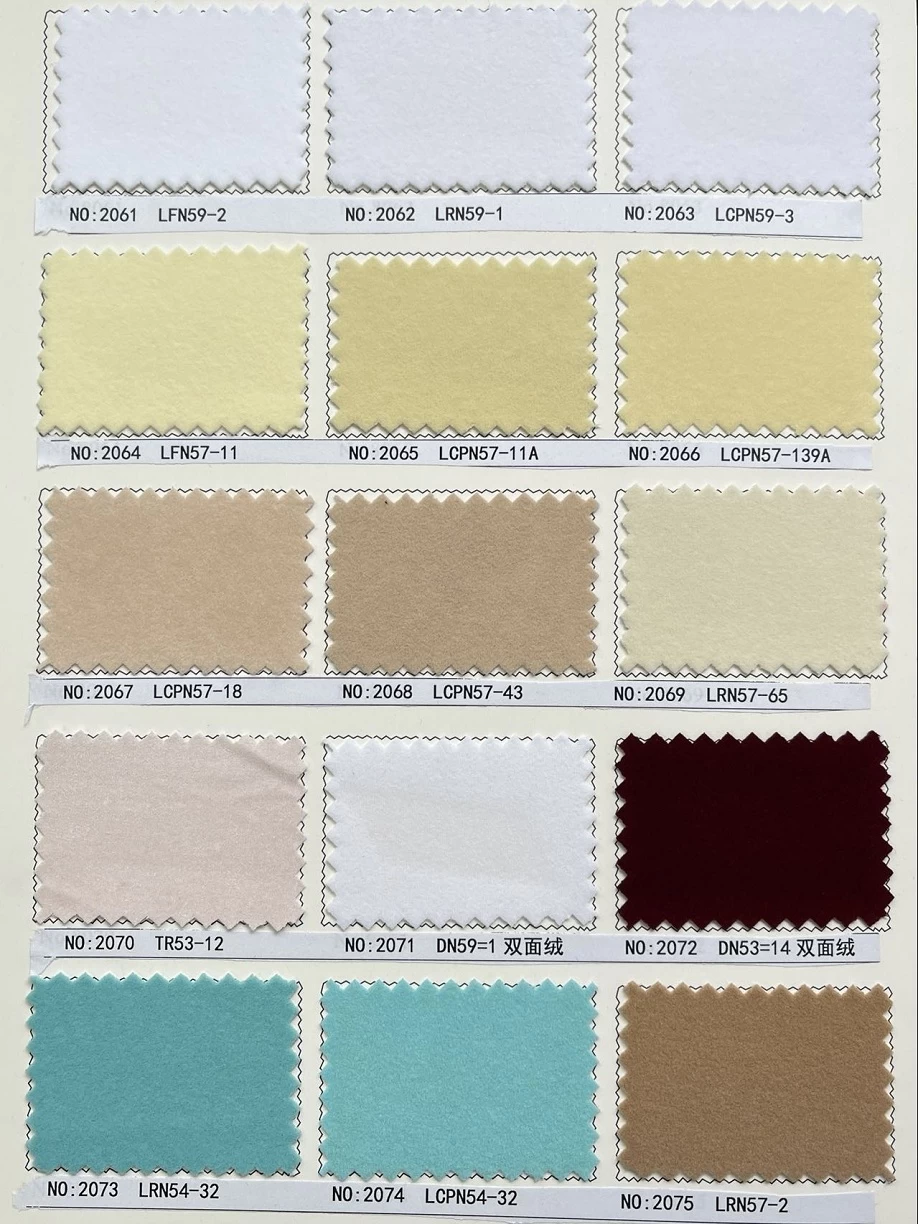 Learn more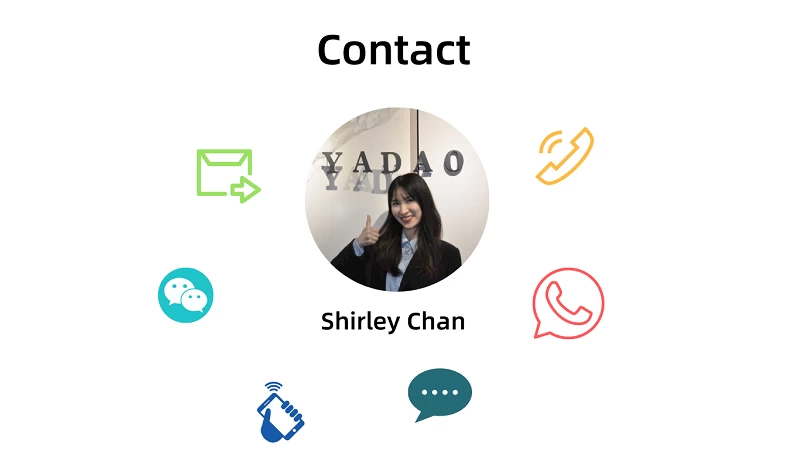 ☎  +86-13927492609
✉ sales@bzshow.net