How to ship the goods?
shirley shirley 2021-06-18 16:28:09
Many customers often ask some questions about transportation, such as
Can your things be delivered to my country?
How will the products I ordered be packaged?
Will the transportation cost be high?
If you have any questions about these, I think my news will give you some help
Yadao's customers come from all over the world, different countries and regions.
We have long-term cooperation shipping companies, they provide us with many different ways and channels to choose from.
Considering the two aspects of transportation time and cost, you can choose the method that suits you more flexibly.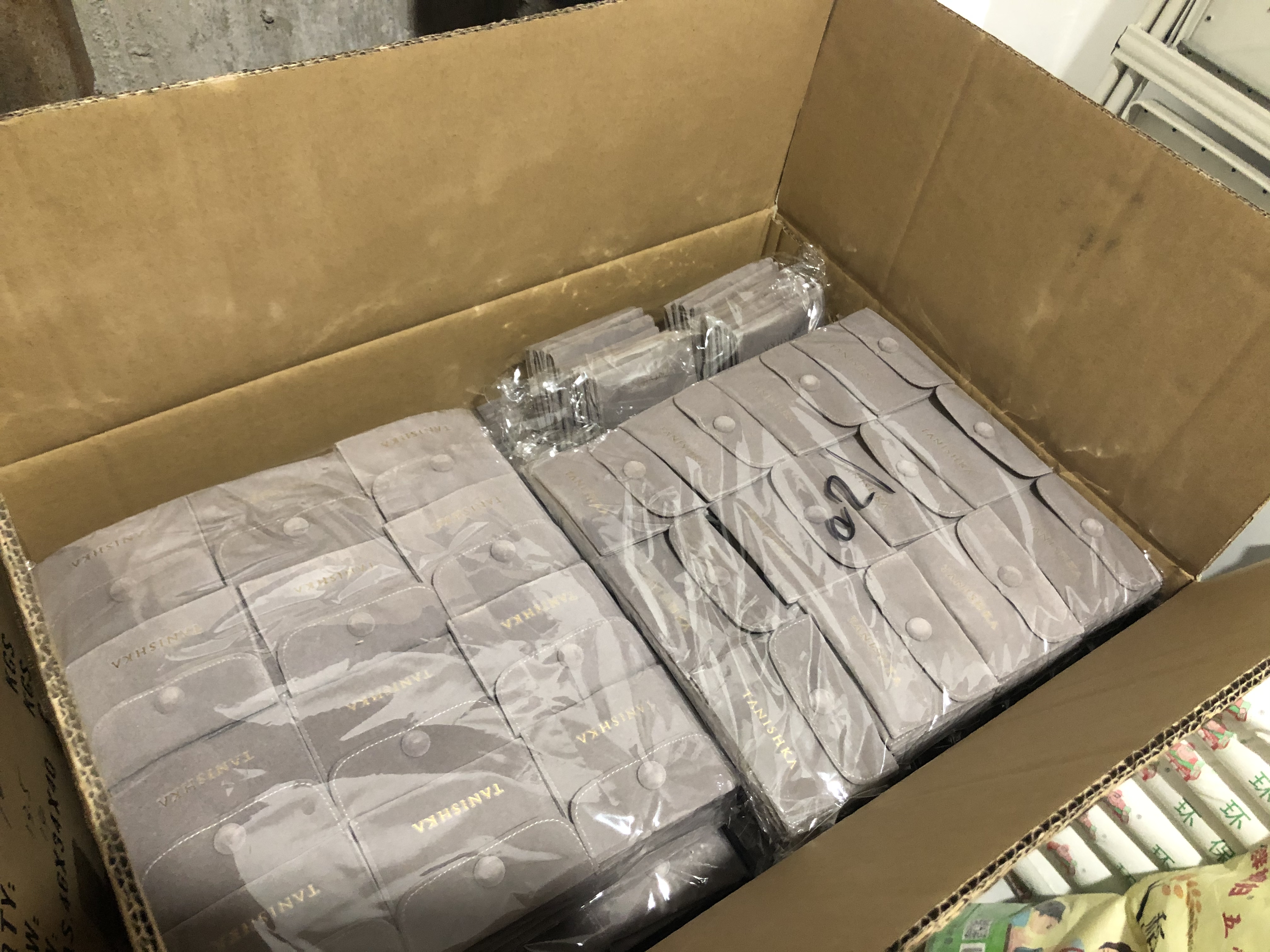 This is the customer's customized pouch.
After the bulk production is completed, it will be packed like this.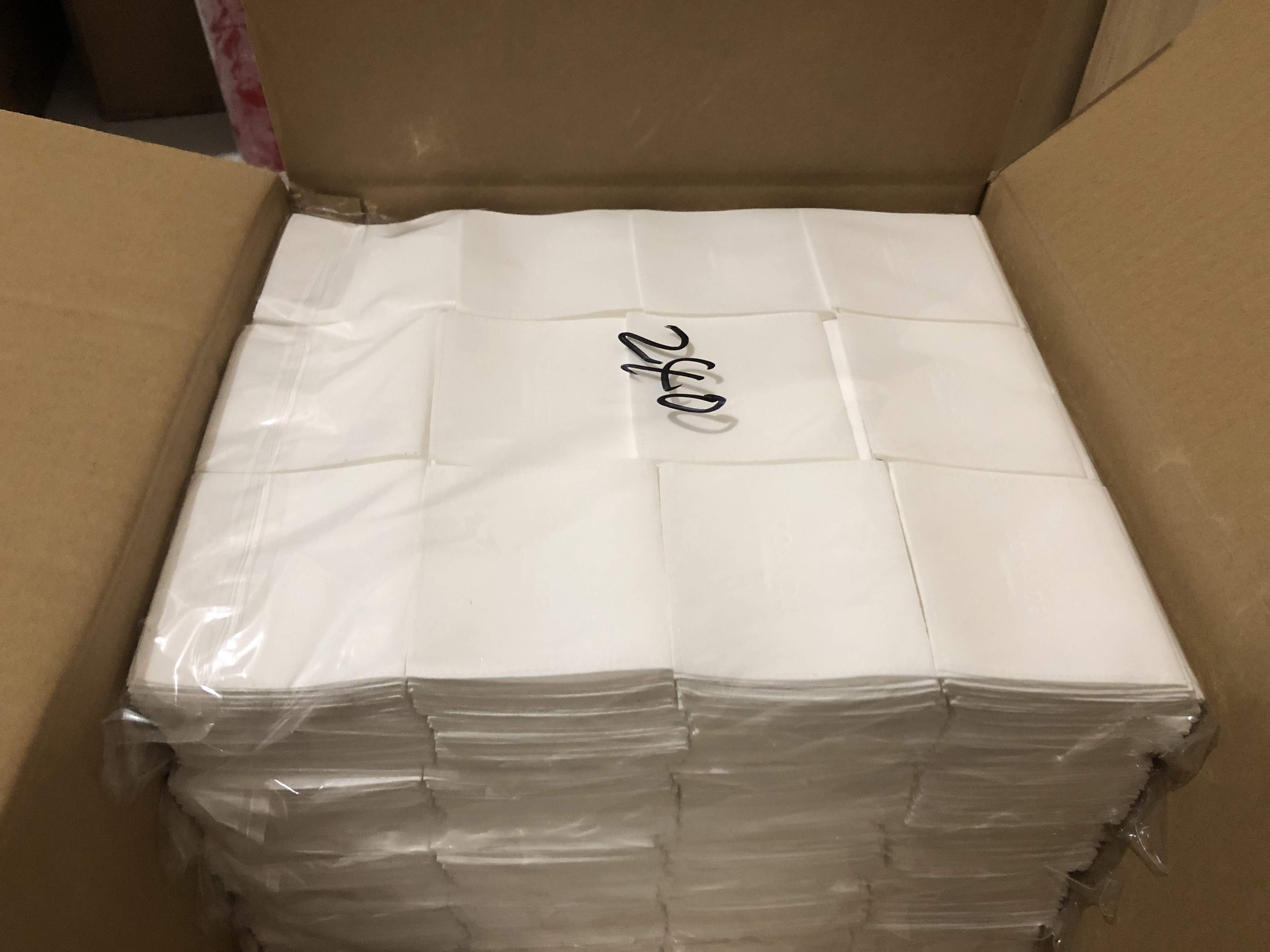 According to the actual pouch size, generally 100-300 packs per pack, 1000 packs per carton.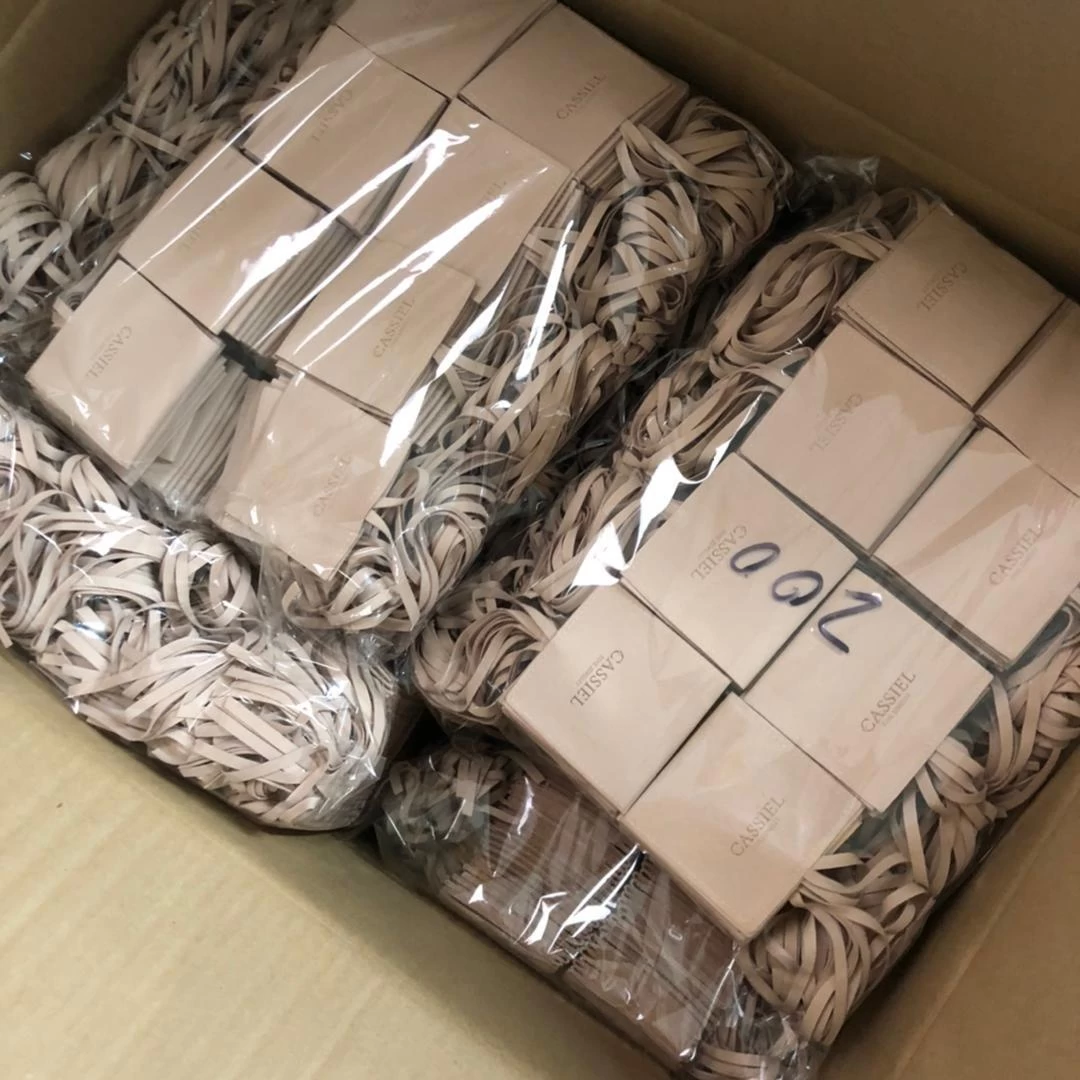 Every dozen pouches will be packed in transparent plastic bags,
which can increase the protection of the bag itself and prevent it from getting dirty.
Because we hope the bag will be perfect when it is delivered to you.
Of course, if you have your special packaging requirements, you can also put them forward when you place the order.
And your requirements will be fulfilled to the greatest extent.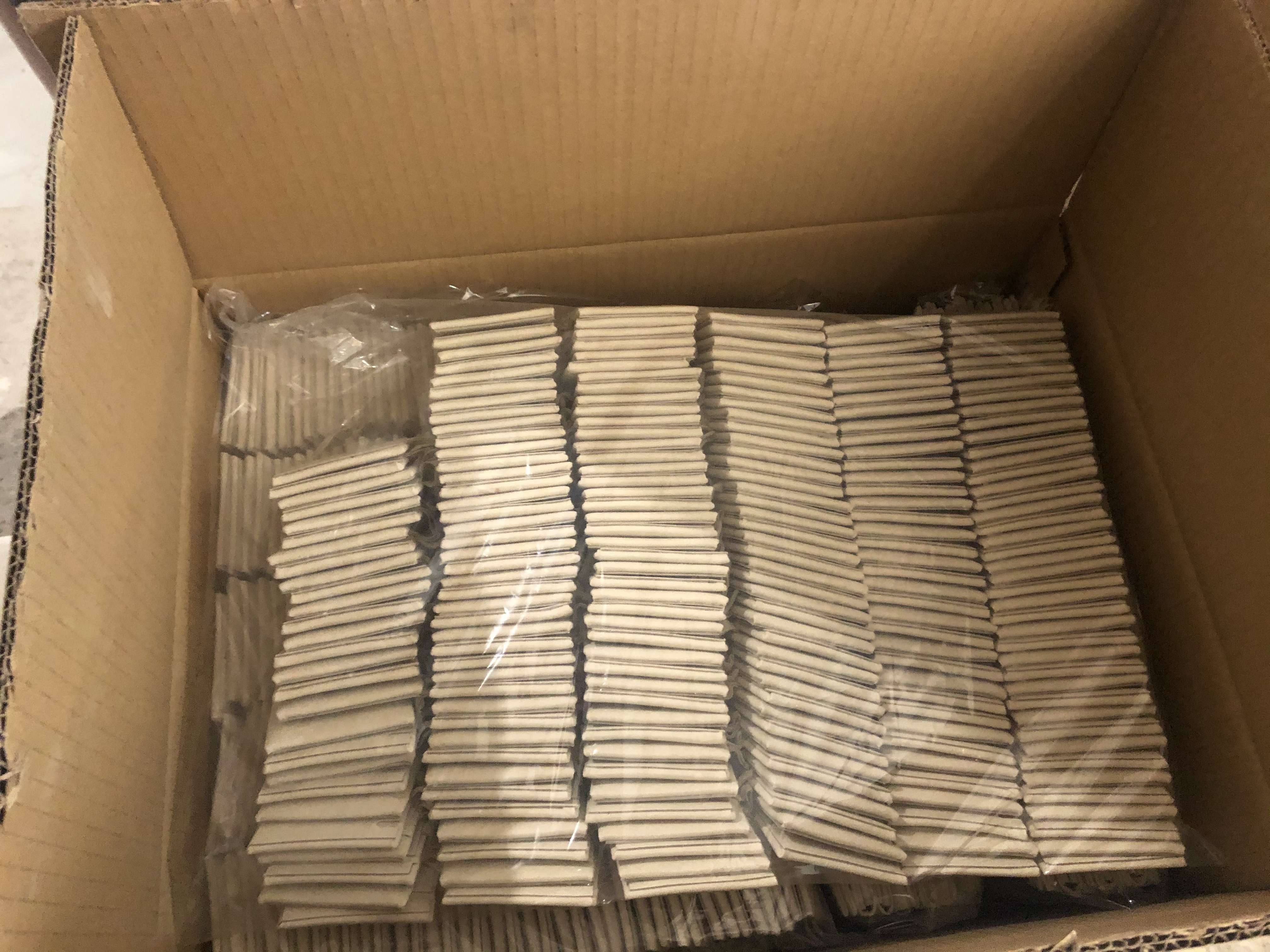 We have many such packages sent to customers all over the world every day,
Hurry up and contact shirley to order your exclusive packaging.
Next time it will be your goods.