How to care for your jewelry?
Moyne 2021-03-31 17:10:32
Hello and welcome to Yadao Cloth Pouch Manufacturer.
Today,let me tell you how to care for your jewelry.
1. First, gold jewelry stored separately in a jewelry pouch, but also to wear a habit and exhausted do not throw put together other jewelry to prevent scratches between each other.
2. Regular cleaning gold jewelry. This ensures that brings out the best jewelry luster and more durable. Use jewelry cleaner available on the market, or it is immersed in a solution of soap and water diffuse, and then gently wiping with a soft cloth.
3. The summer is best not to wear or to reduce the time wearing gold jewelry, or adhesions because often soaked in sweat will make gold in black
Our main product is pouch,such as microfiber pouch velvet pouch,drawstring pouch,snap pouch,botton pouch...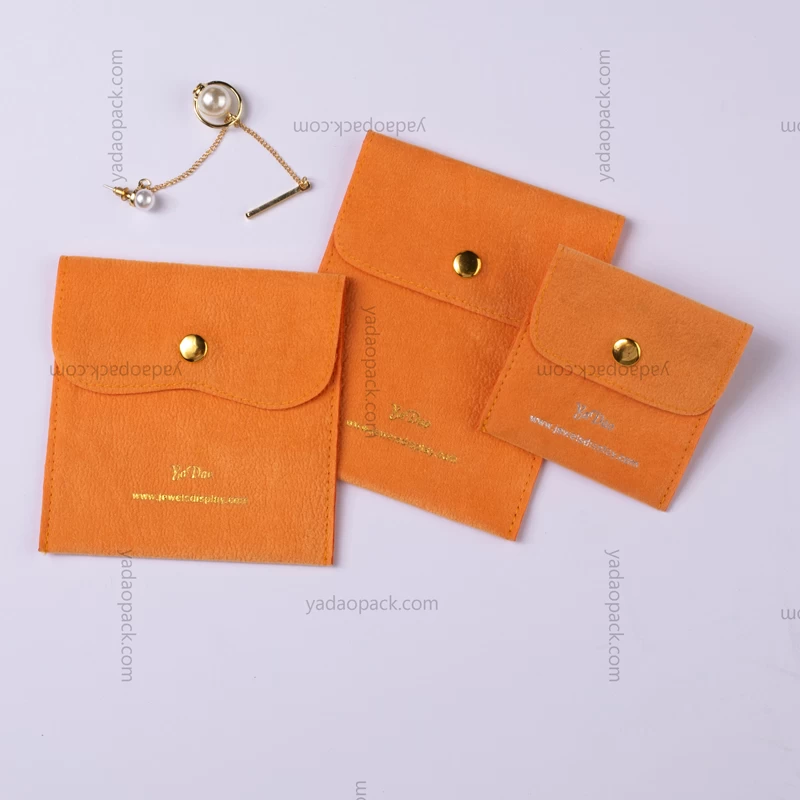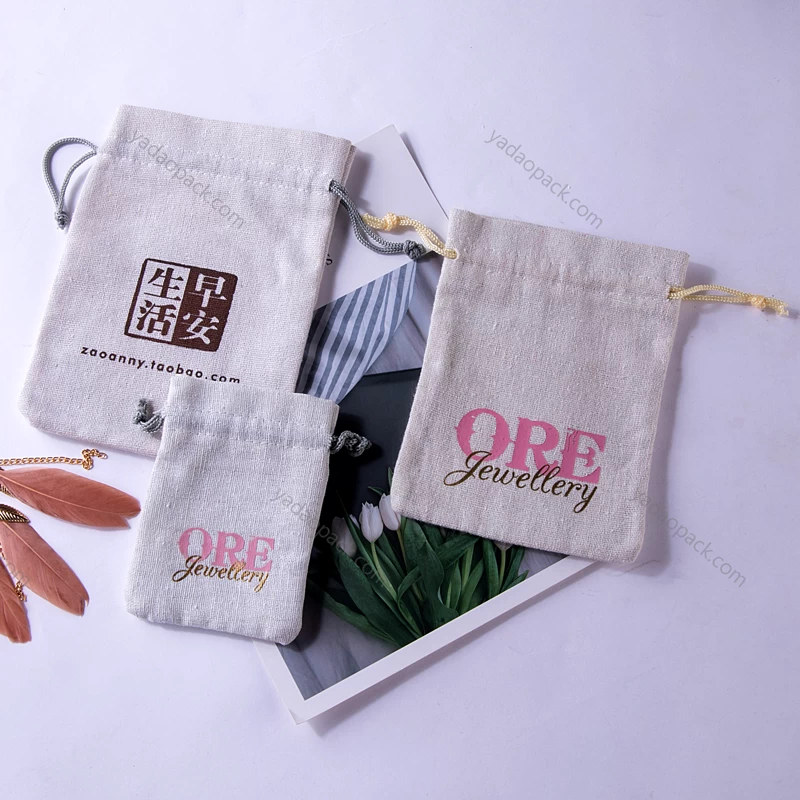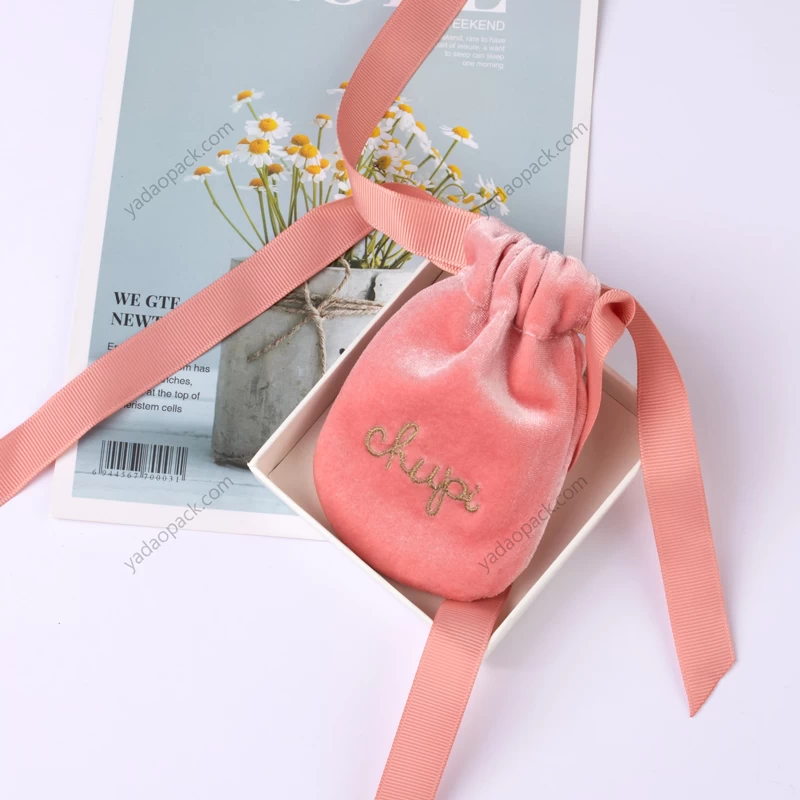 Everybody buy a new dress for your jewelry!pls contact us!
Bye~