We moved to new office---Shuibei
Moyne 2021-03-30 16:07:08
Hello,This is Yadao Cloth Pouch Manufacturer.
We have a good news to share with you:we move to a new office! Let me introduce jewelry city---Shuibei
The rapid development of jewelry packaging industry, have to mention Shuibei jewelry Shenzhen city, which is the whole of China and even the world's largest gold and jewelry processing, manufacturing and trading center, has the industry's most complete industrial chain of more than 2,000 gold Jewelry miners, manufacturers, wholesalers, and exporters are densely populated here.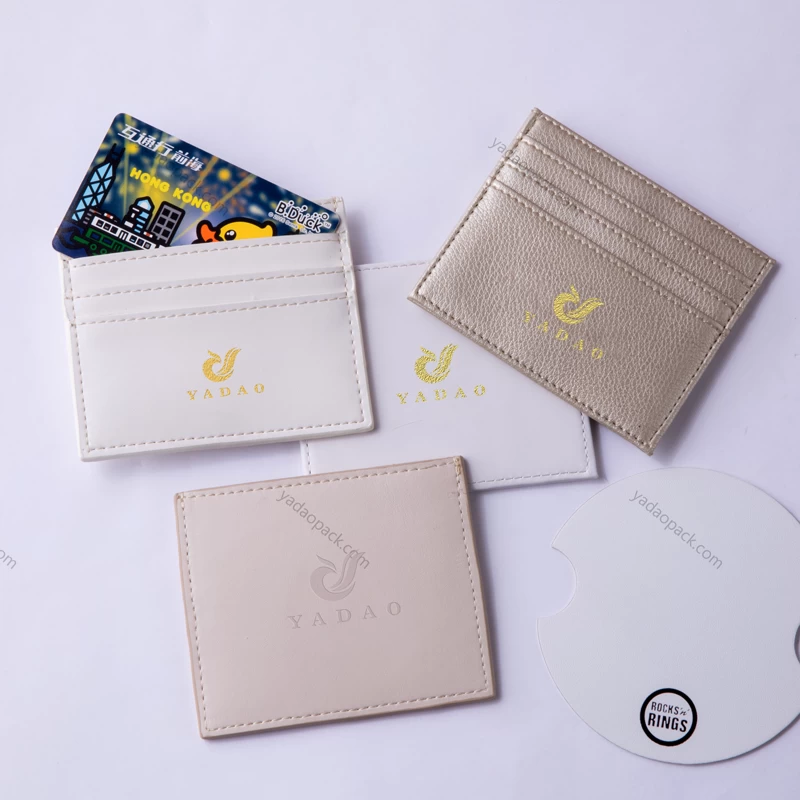 "Chinese jewelry was Shenzhen, Shenzhen jewelry look Shuibei" is the buzzword in the Chinese jewelry industry,gold jewelry industry cluster base production and trading accounts for half of the national market share, every day jewelry wholesaler franchisees from across the country to Go here to buy and pick goods. Hundreds of jewellery packaging companies have been derived from this kind of industrial agglomeration effect and the demand of the jewellery market.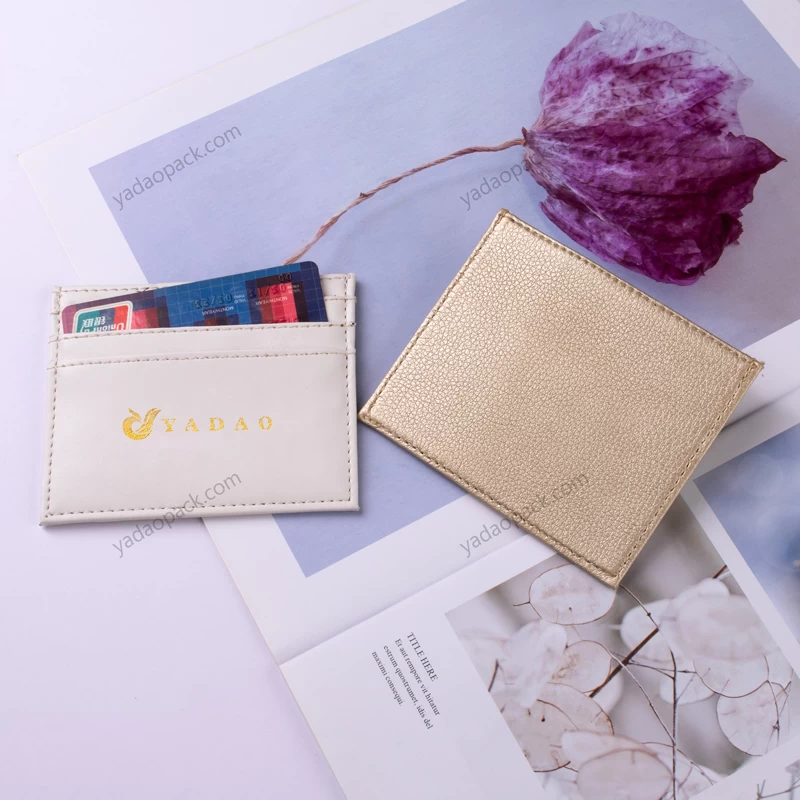 Shenzhen is a city of design and fashion. This has also played a significant role in the development of Shenzhen jewelry packaging. Generally speaking, if you need a mid-to-high-end jewelry package, the best choice should be in Shuibei Jewelry Park.
Bye~