Jewelry packaging trends under the background of new trends
Cici Cici 2022-05-28 11:35:12
Jewelry packaging trends under the background of new trends
With the development of the times, jewelry packaging has gradually developed from standard and simple boxes and bags to an important part of brand marketing. Its role is no longer limited to the protection of commodities, but gradually becomes the focus of brand promotion through the design with brand characteristics, so as to map the brand image and create a brand ecosystem.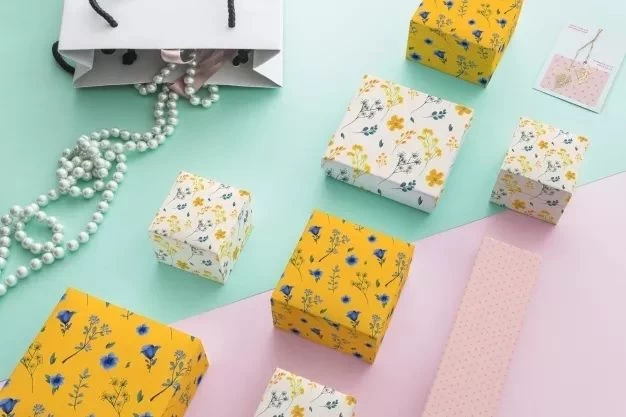 Jewelry packaging design integrates visual communication design, industrial design, consumer psychology, marketing and other fields. In the end of marketing, jewelry packaging design that conforms to the brand concept can reposition the brand, grasp the psychological needs of the core target, and create its own brand characteristics. The jewelry packaging box industry has now formed a preliminary scale, and the development of new materials and new technologies has provided a new space for the design of jewelry packaging boxes.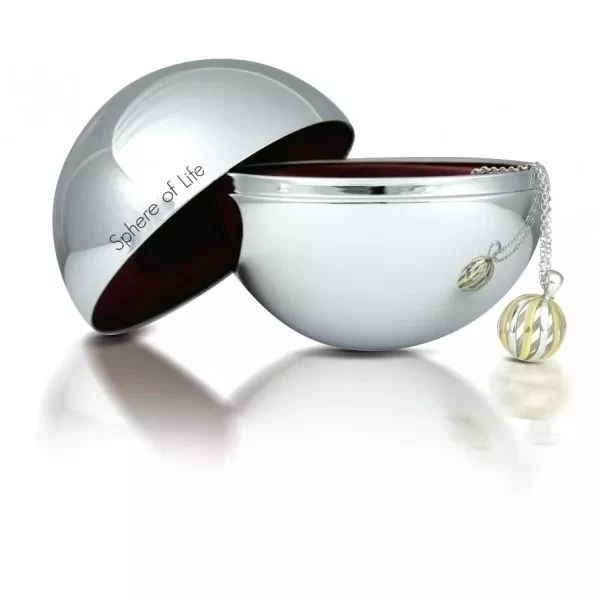 At present, there are more and more creative packaging boxes of different shapes on the market attracting consumers. This type of packaging box aims to combine the brand's culture or internal jewelry, with a unique design, to describe the brand's image and design connotation, to highlight the attractiveness of jewelry, and to successfully gain sales. Visual impact is emphasized in graphic design, but texture is emphasized in touch. Textured materials have become very popular in jewelry packaging. When people pick it up, they will find that it gives a different touch to the fingers than ordinary cardboard, which forms a strong contrast with smooth or matte paper products. After research, most consumers prefer textured packaging. product.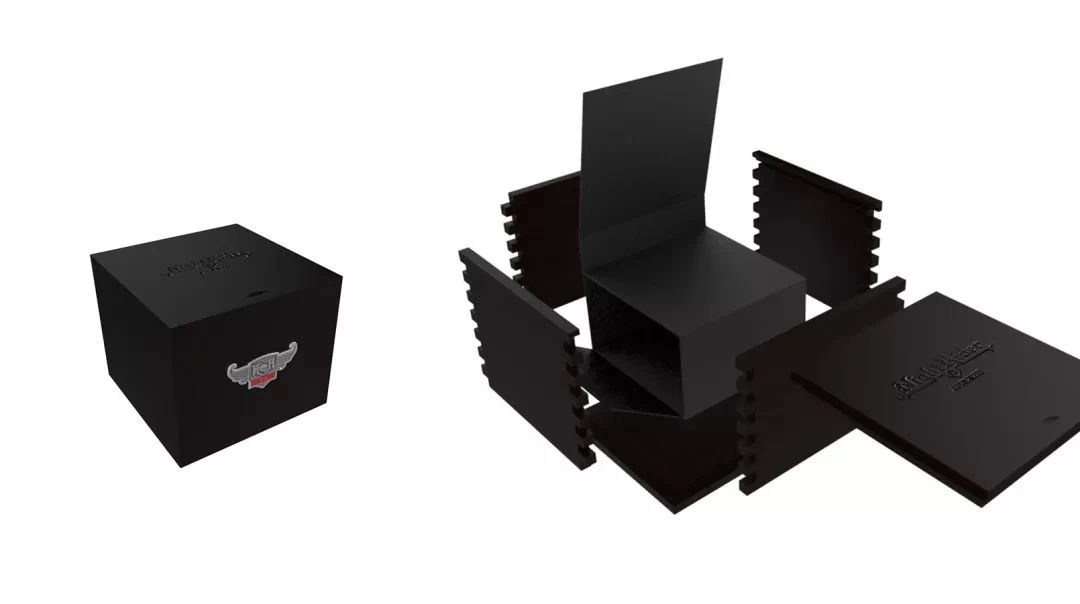 Green packaging is a major trend in the entire packaging industry. More and more companies are taking social responsibilities and developing and using energy-saving and recyclable environmentally friendly packaging to reduce environmental pollution.