How Jewelry Packaging Highlights the Value of Jewelry Brands
Cici Cici 2022-05-30 13:46:38
How Jewelry Packaging Highlights the Value of Jewelry Brands
1. In line with the brand's personalized design
A good packaging design will break the customer's inherent cognition of the product, not only maintain the brand image, but also allow customers to deepen their impression of your product, thereby ensuring and expanding the profit and sales of the product. The question is, how to design the jewelry box? We can use graphic design and space design as the entry point. : For example, material, color, craft, Logo, box type, etc. How to put these elements together, and in line with our own product positioning, and the positioning of target customers will be our priority.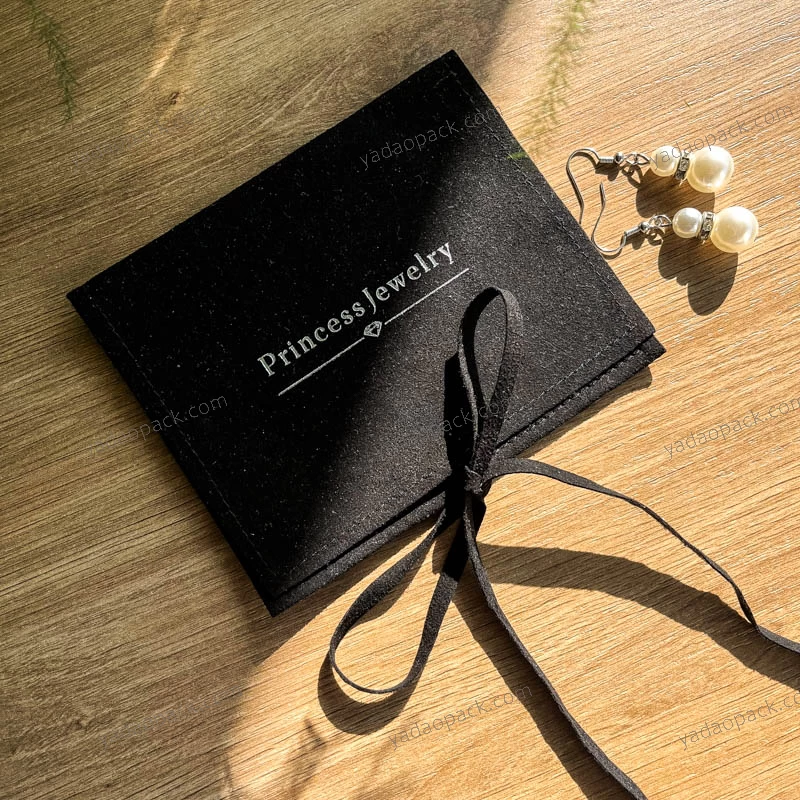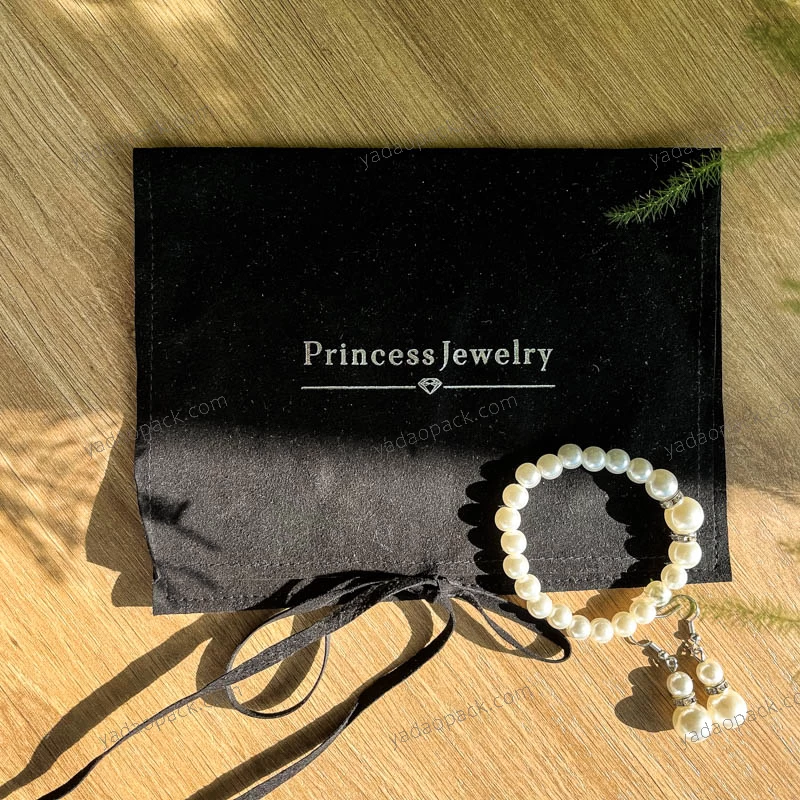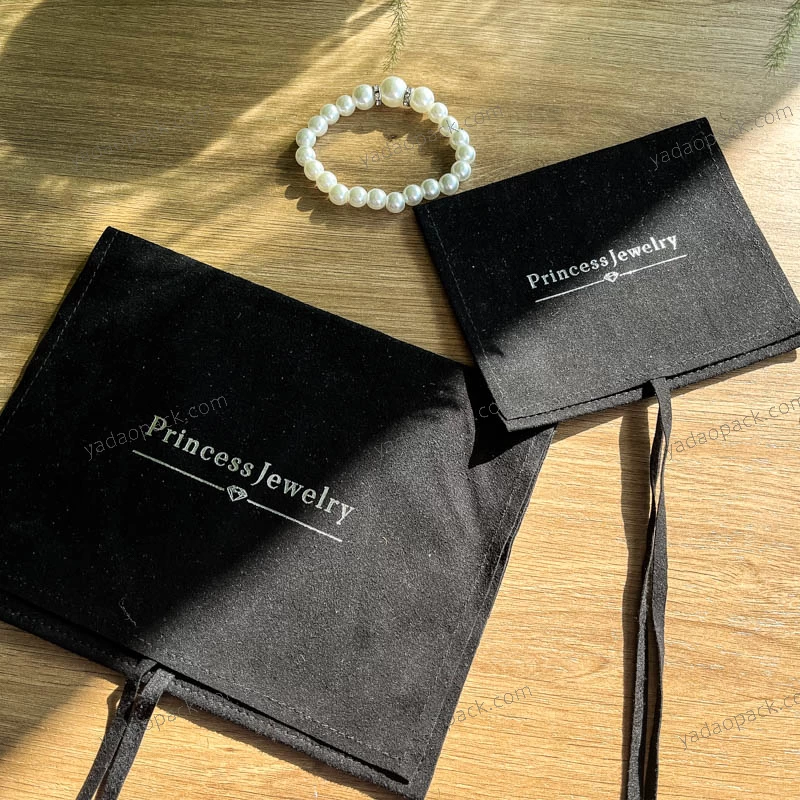 2. Brand logo customization
Jewelry brand log is equivalent to a walking business card for jewelry merchants, so customized LOG printing is as important as the packaging itself. Whether it is monochrome full-page printing or pattern printing, it has the effect of expanding brand awareness and promoting business development. For example, Tiffany (Tiffany) has made its jewelry box popular with users through its unique robin egg blue, and even people buy its jewelry specifically to get Tiffany's jewelry box. A good jewelry box is a good addition to the product itself, so it is particularly important for us to choose the matching process and presentation effect in the custom log part.
3. The quality of jewelry packaging
The jewelry packaging industry itself has been reborn in chaos. There are many jewelry boxes of the same style. At first glance, there is not much difference. Many are shoddy merchants. Therefore, choosing a company with a slightly larger professional qualification as a supplier will also avoid a lot of trouble. Jewelry In addition to a hard outer shell, a jewelry box also needs a soft inner lining that can fully support the jewelry. Professional quality jewelry packaging can maximize the value of your products