Jewelry packaging of different materials
Cici Cici 2022-06-08 09:56:24
                                                                                       Jewelry packaging of different materials
Jewelry, as a high-end and valuable consumer product, is often gifted or collected.
As consumers pay more and more attention to refined, exclusive and personalized service, packaging can add uniqueness to products and leave a good impression on the object of the gift, so the role of packaging is particularly important in sales.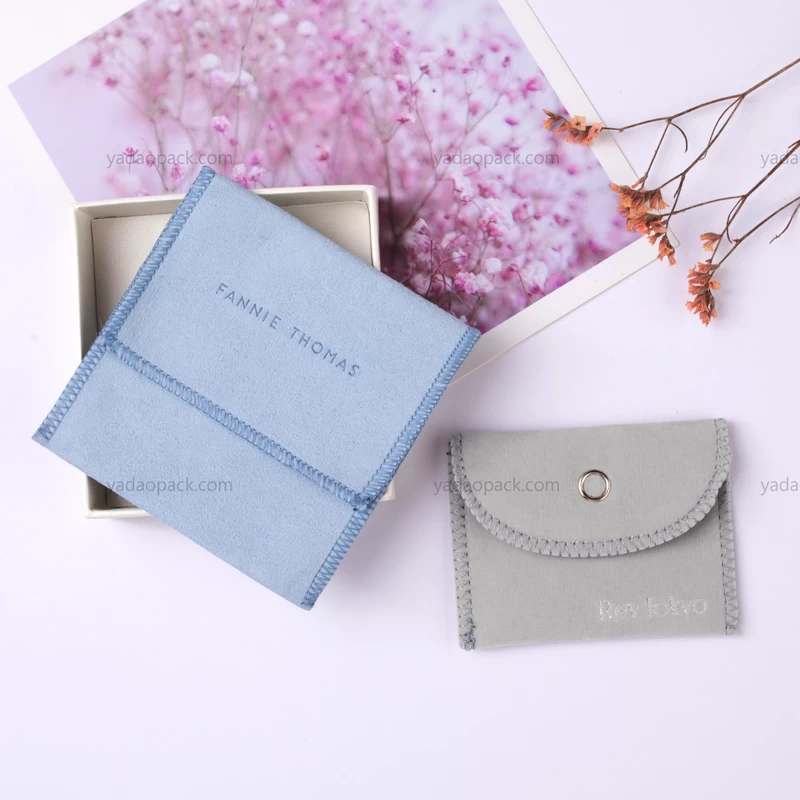 According to the material classification, jewelry packaging can be mainly divided into paper jewelry packaging, flocking jewelry packaging, plastic jewelry packaging, wooden jewelry packaging, glass jewelry packaging, etc. Because of different materials, prices and production processes are also different.
Paper materials are environmentally friendly, have low production costs, and are convenient for printing and production. They are the most common packaging forms we usually see. Generally, the inside is cardboard, and the outside is ordinary paper.
The flocking packaging is mainly made of plastic, and the surface is flocked, which is also lighter and looks more beautiful. The flocking box is relatively high-grade than the carton, and silver jewelry, gold, etc. are generally used for this packaging.
Plastic jewelry packaging is generally processed by injection molding, and it is produced in batches with open molds. Most of them are flocked, and some are paper-covered. The cost of this packaging is not high, and it is the first choice of most jewelers at present.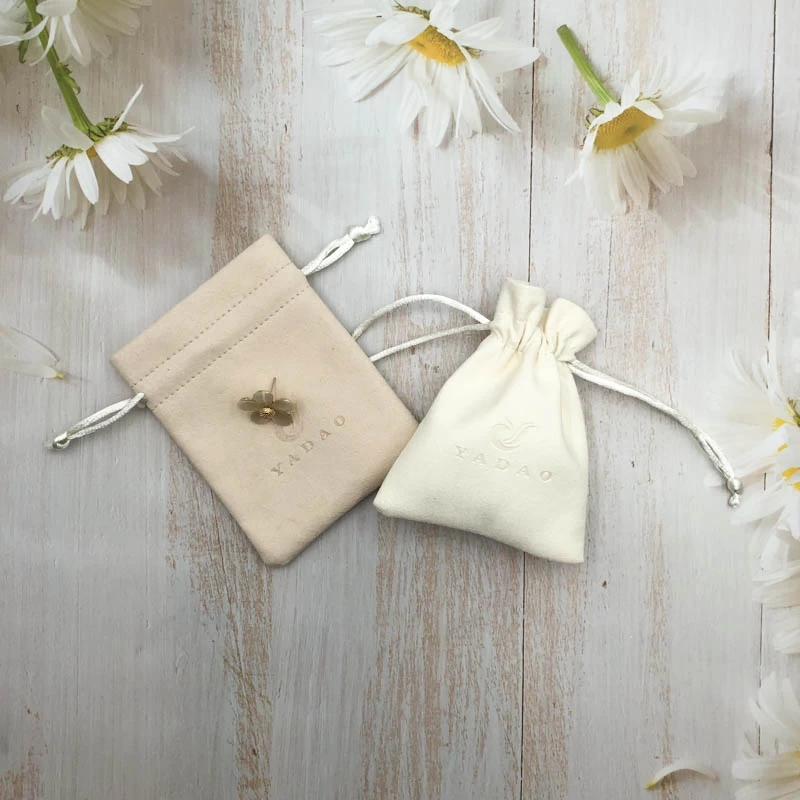 Solid wood jewelry packaging is generally used by relatively high-end jewelry packaging. Solid wood is used as the main material, and the surface is painted or pasted with wood grain paper. The batch is not large, but the production cycle is long and the price is expensive.