What are the skills for the display of pendants, earrings, bracelets and bracelets of jewelry packaging props
Cici Cici 2022-06-14 09:51:17
What are the skills for the display of pendants, earrings, bracelets and bracelets of jewelry packaging props
Jewelry packaging props are mostly composed of straight lines, curved lines or a combination of the two. Jewelry props are wooden handmade products. Most of them on the market are made of MDF, PU leather or flannel. The purpose of jewelry props should be consistent with the type of jewelry. The quantity and type of jewelry props should be consistent with the function of jewelry counters. Display jewelry, in order to display the best effect. Let me take you to understand the display props of pendants, earrings, bracelets, and bracelets.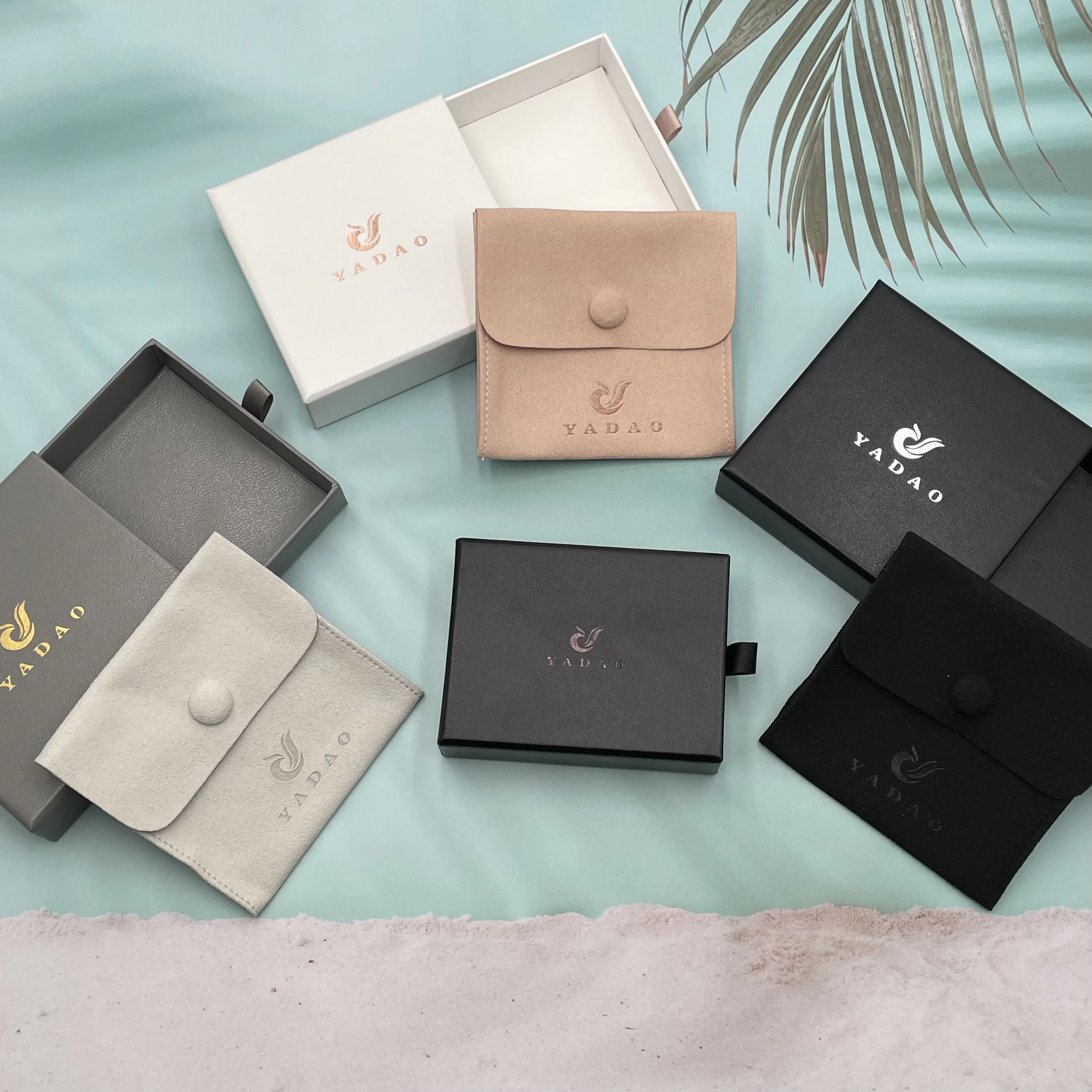 The general necklace display props have a display neck and a common pendant seat. Generally speaking, the neck is relatively large. In the display of each counter, it is in the focus position, that is, the visual center. It is often suitable for displaying exaggerated jewelry or classic styles. Ordinary pendant seats are small in size and easy to combine different shapes, suitable for display. The popular style is an indispensable main display prop in the counter display.
Earring jewelry display props are divided into: earring plate, ear hanging seat, earring holder. Before displaying the earrings, first of all, it is necessary to distinguish the different types of earrings. There are earrings, earrings, earrings, and earrings. Different varieties and styles should be selected to show the best effect. Earrings and earrings are generally not displayed with props with a large display surface, so as not to overwhelm the guests.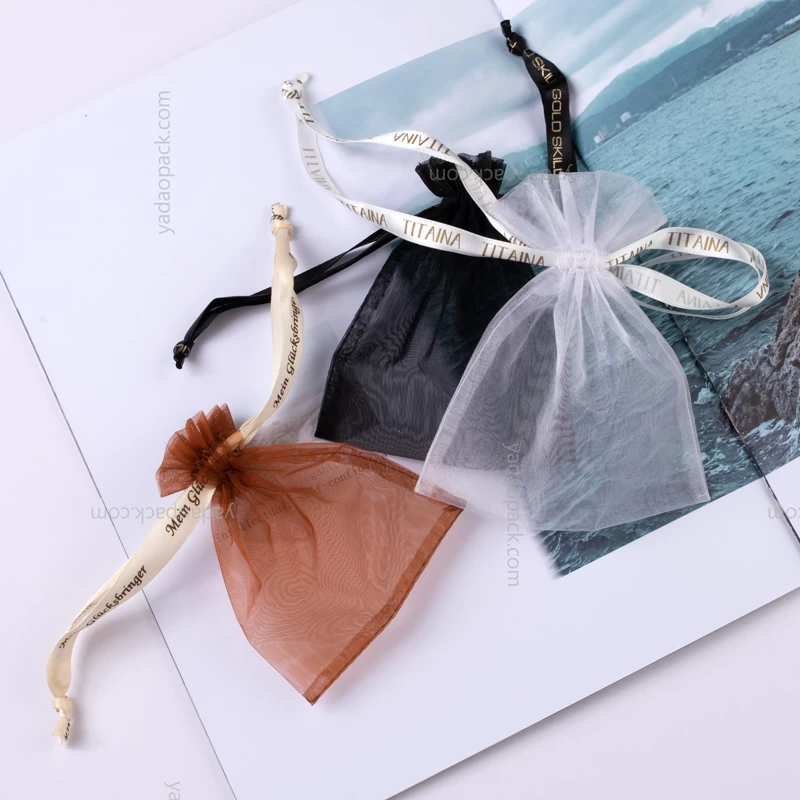 For the display of bracelets, it is necessary to clarify what kind of bracelets are displayed. For example, the display points of inlaid bracelets, plain gold bracelets, jade bracelets, and bracelets are to present the most exciting part of the bracelet to the customer. The plain gold bracelets and jade bracelets are bracelets that need to be displayed in the whole circle, so the display props are required to fully display the bracelets as a whole.