Zipper pouch
Moyne 2021-03-24 15:46:11
Hello,This is Yadao Cloth Pouch Manufacturer.
There are many styles of pouch,such as drawstring pouch,zipper pouch,snap pouch, botton pouch.
Today let me introuduce our  zipper pouch.
The Jewelry Pouch is held together with a zipper, to ensure that all your jewelry is kept safe.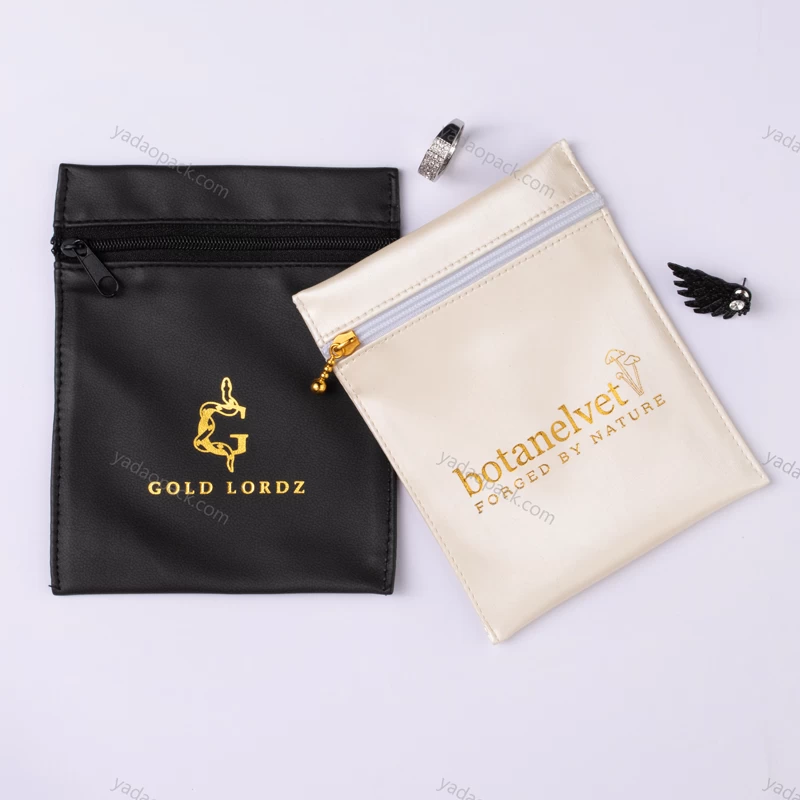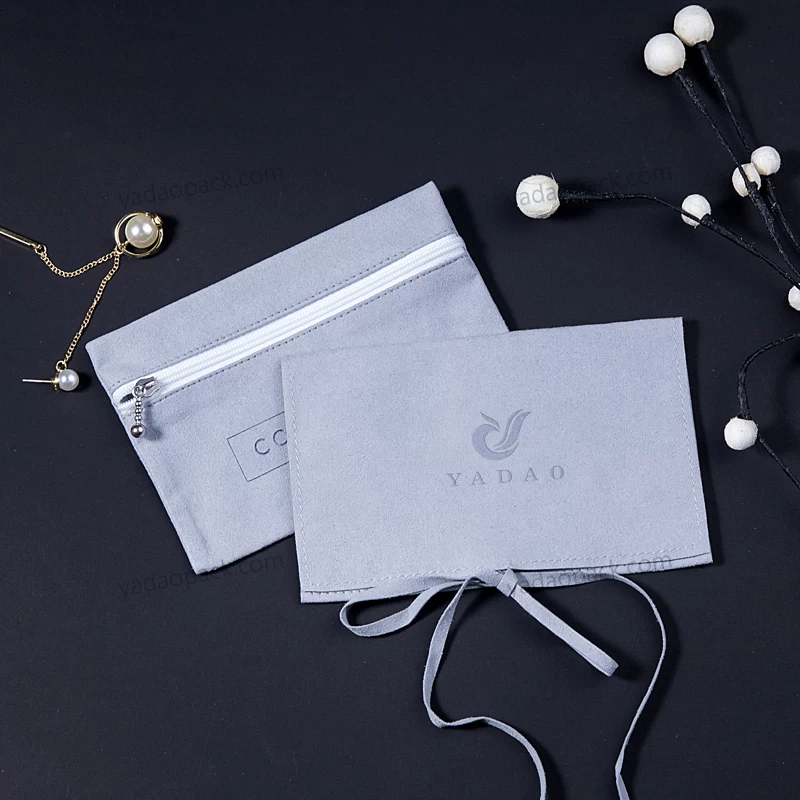 Our pouch with novel style,high quality and high-end at reasonable & competitive price.
We also do customized.
If you are interested in our product,pls contact us!
Bye~