Why so many clients choose Yadao!
Shirley shirley 2021-06-18 16:27:31
For many jewelers, there are countless suppliers to choose from.
Yadao may not be your only choice, but you can rest assured to give us your project.
Today Shirley would like to share with you some of the evaluations of Yadao from customers who have worked with us.

The samples we can show you are very limited, but we can realize many of your ideas for you.
From the selection of materials, the determination of colors to the customization of sizes and the logo printing,
all can be finished according to your ideas.

Our customers are often very glad when they receive the products, even exceeding their expectations.




These evaluations are the customer's greatest affirmation and support for Yadao.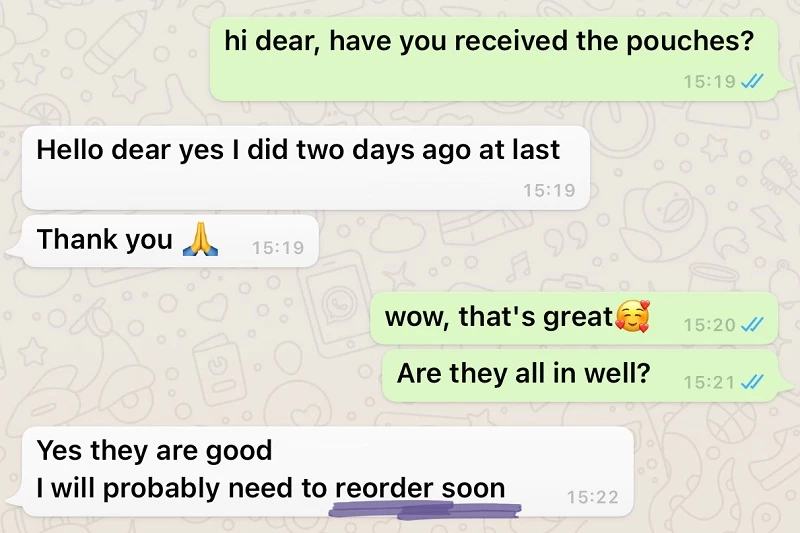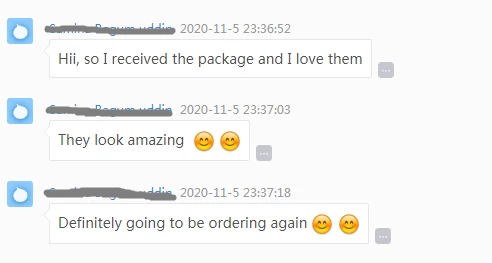 Choosing us again is to affirm our products again.
We really want to establish a long-term cooperative relationship with every customer!!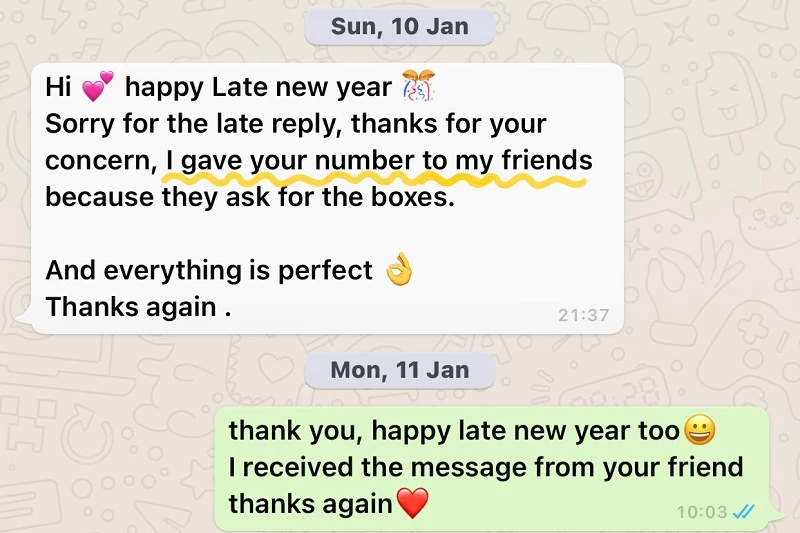 Hear our customers share Yadao with more friends
What a pleasant surprise

I am very grateful to every customer for their comments on Yadao and our products.
We are confident to be your partner, how about you?