RUN FOR MONEY IN THE YEAR OF THE OX
Selena 2021-02-25 14:43:27
Shenzhen Yadao Bag Manufacturer, China jewelry pouch bag supplier with 15-year experience and skillful workers, can guarantee the high quality finish,
and the professional designer team to ensure fashion design to match your brand theme.
Well communicated salesman can make sure all your needs be good considered.
We will always do best to support.
After the Chinese New Year holiday from Feb.6th to 20th 2021, we get back to office on Feb.21th 2021.
As usual, all of us received a red pocket as new year gift to welcome the new start in the year of Ox.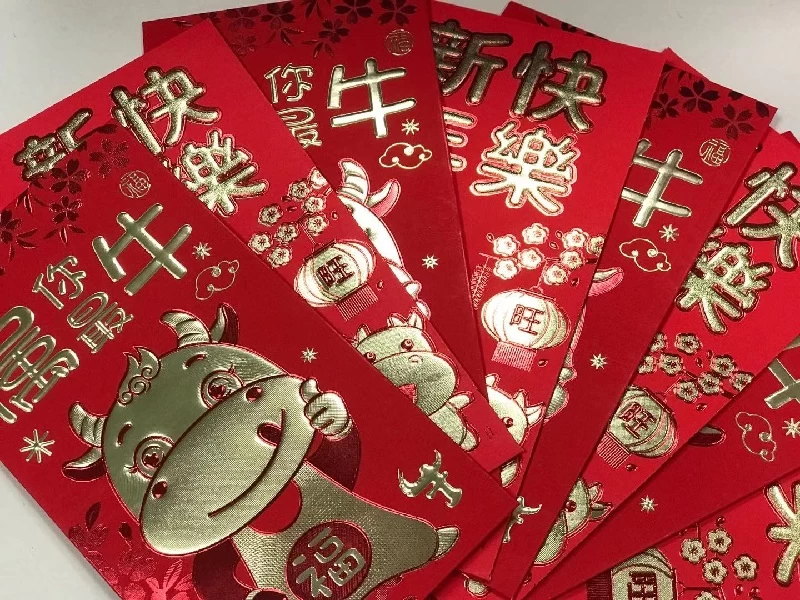 Then we enjoyed an interesting game named "RUN FOR MONEY"--- everyone rolls the mini can follow the "money path".
When it stopped and hit any money, that money belongs to you.
Everybody is very happy, played 5 rounds.
The largest amount is 190rbm, the smallest is 10rmb.
Oh yes, donot forget me, the one who get 0 finally, hahahaha...
But no problem, we will keep running, run for 2021 Ox year.
Keep fighting~