Trivia of pearl
Moyne 2021-06-18 16:27:10
Hello,This is Yadao Cloth Pouch Manufacturer.
Today we talk about some Trivia of pearl.
Pearls will dissolve in vinegar. The principle is actually very simple.
The main ingredient of pearls is calcium carbonate, which is a kind of carbonate. The vinegar contains acetic acid.
Calcium acetate is a soluble salt, so pearls can be dissolved in vinegar theoretically.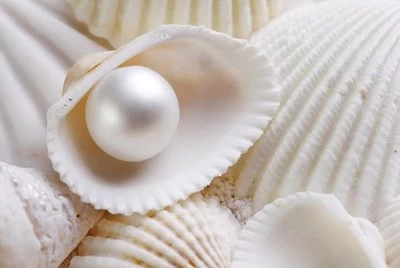 Although pearls have the reputation of "children of the sea," water is the most feared thing about pearls.
Why do you say that,
when water enters the pores of the pearl, it is not only difficult to wipe dry, but also ferments in the pores, causing the pearl layer to detach.
As a result, pearls are damaged, so do not wear any pearl jewelry whether it is swimming, bathing or exercising.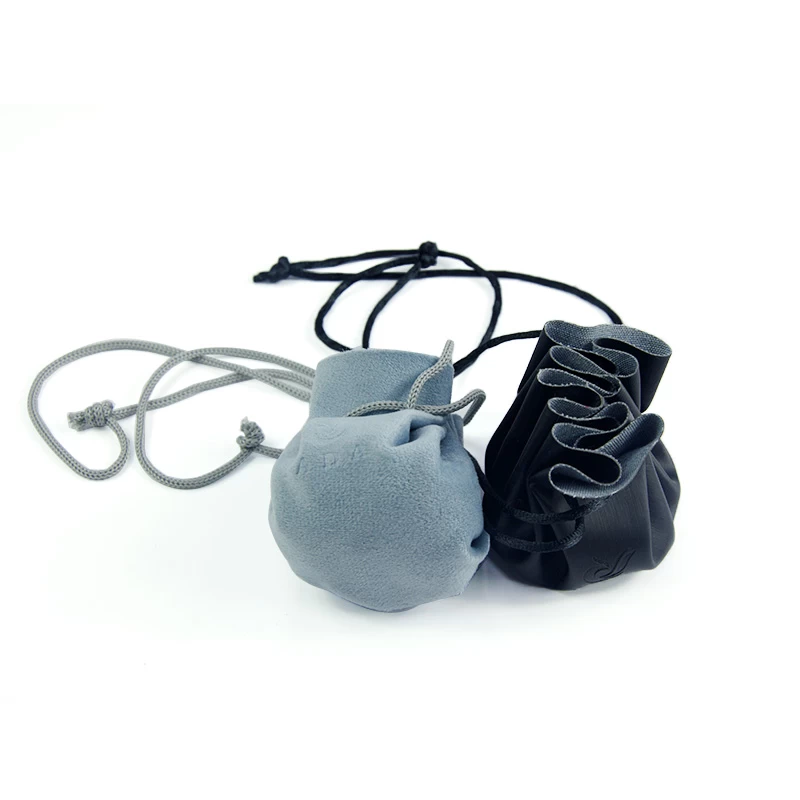 So do you know this trivia?
By the way,our main products is Jewelry packing like Velvet pouch,.With novel style,high quality and high-end at reasonable & competitive price。
I you are interested in our product,pls contact us!
Bye~