Diamond Trivia
Moyne. 2021-04-14 16:47:50
Hello and Welcom to Yadao cloth handbag Manufacturer.
Everyone loves diamond, but do you know a diamond trivia?
Okay, let me share with you about three diamond trivia
1.Diamond and coal are made of the same carbon element, they only have different spatial structures.
2.Diamond is the hardest natural substance, and only one diamond can scratch a diamond.
3.80% of the world's diamonds are not suitable for jewelry, but some diamonds can still be used in the industry, and others can be directly abandoned.
By The Way, we are a yada cloth bag maker. With new style, high quality and high-end at reasonable and competitive price.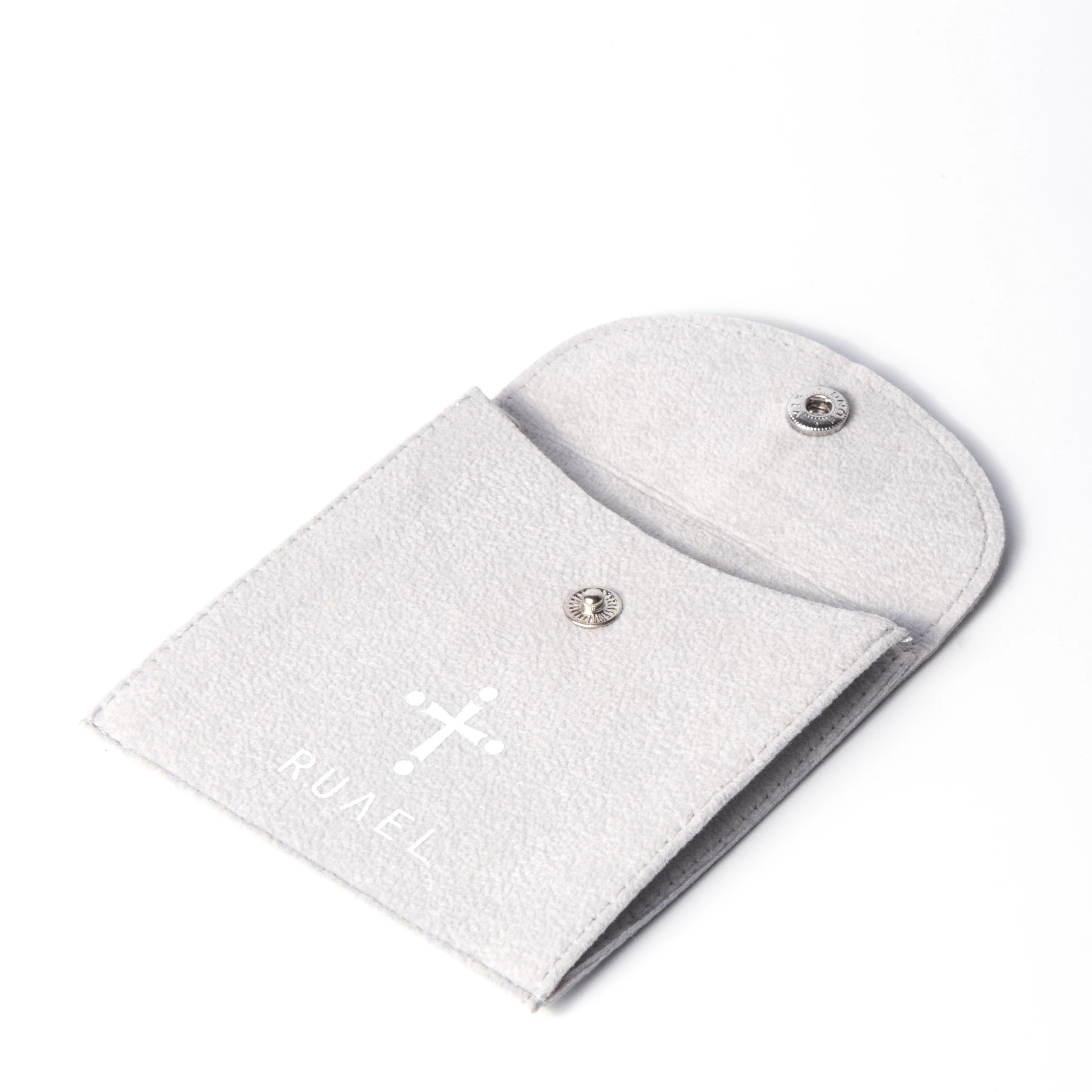 I'm interested in our product, pls contact us!
Bye ~.