PEARLS
Moyne 2021-04-10 14:15:15
Hello and welcome to Yadao Cloth Pouch Manufacturer.
Pearls are round beads formed by foreign objects in the ocean or freshwater that are introduced (or artificially put into) the body by frictional stimulation and the pearl fluid secreted in the body wraps up the foreign objects.
Its chemical composition is mainly calcium carbonate. The pearls can be divided into seawater pearls, freshwater pearls and artificially cultivated pearls according to the different production.
According to the color, the texture base color is white white beads, and the texture base is black black beads, variegated. Beads.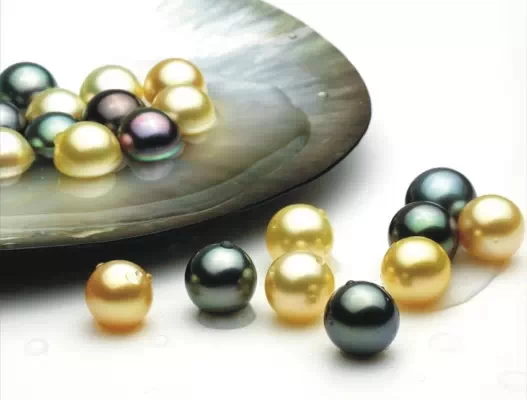 Our main products is Jewelry packing like Velvet pouch.With novel style,high quality and high-end at reasonable & competitive price.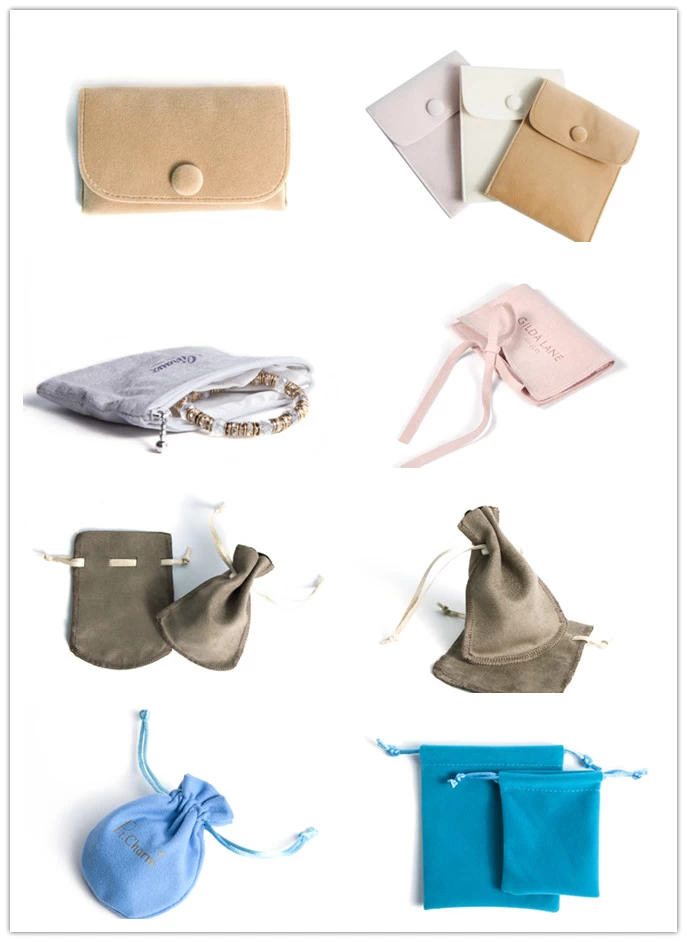 If you are interested in our product,pls contact us!
Bye~