JADEITE
Moyne 2021-04-09 15:23:22
Hello and welcome to Yadao Cloth Pouch Manufacturer.
We talk a lot about protecting our jewelry in the past days.
Now,we discussing something interesting----Jadeite
Yes, everybody loves jadeite.
Jadeite is known as the king of jade. It is a jadeite in jade. Its chemical composition is sodium aluminosilicate, and its mineral composition is pyroxene, mainly jadeite. Its structure is composed of countless fine fibrous crystallites intertwined vertically and horizontally. aggregates into dense block, having a carpet-like configuration. Very tough, able to withstand high impact and pressure, and its products are durable. Mohs hardness Jade 6.5-7, specific gravity 3.3, a glass luster or pearl luster, often translucent, a few transparent (transparent called "glazing"), jagged shape. Jade origin mainly in northern Myanmar Myitkyina Meng arch area.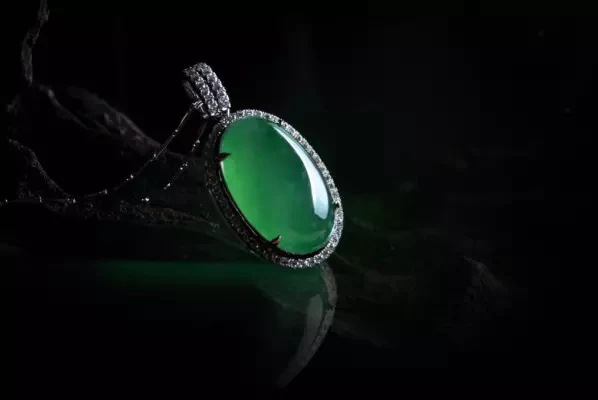 It's time to ad show--We are a Cloth Pouch Manufacturer.Our main products is Jewelry packing like Velvet pouch,.With novel style,high quality and high-end at reasonable & competitive price.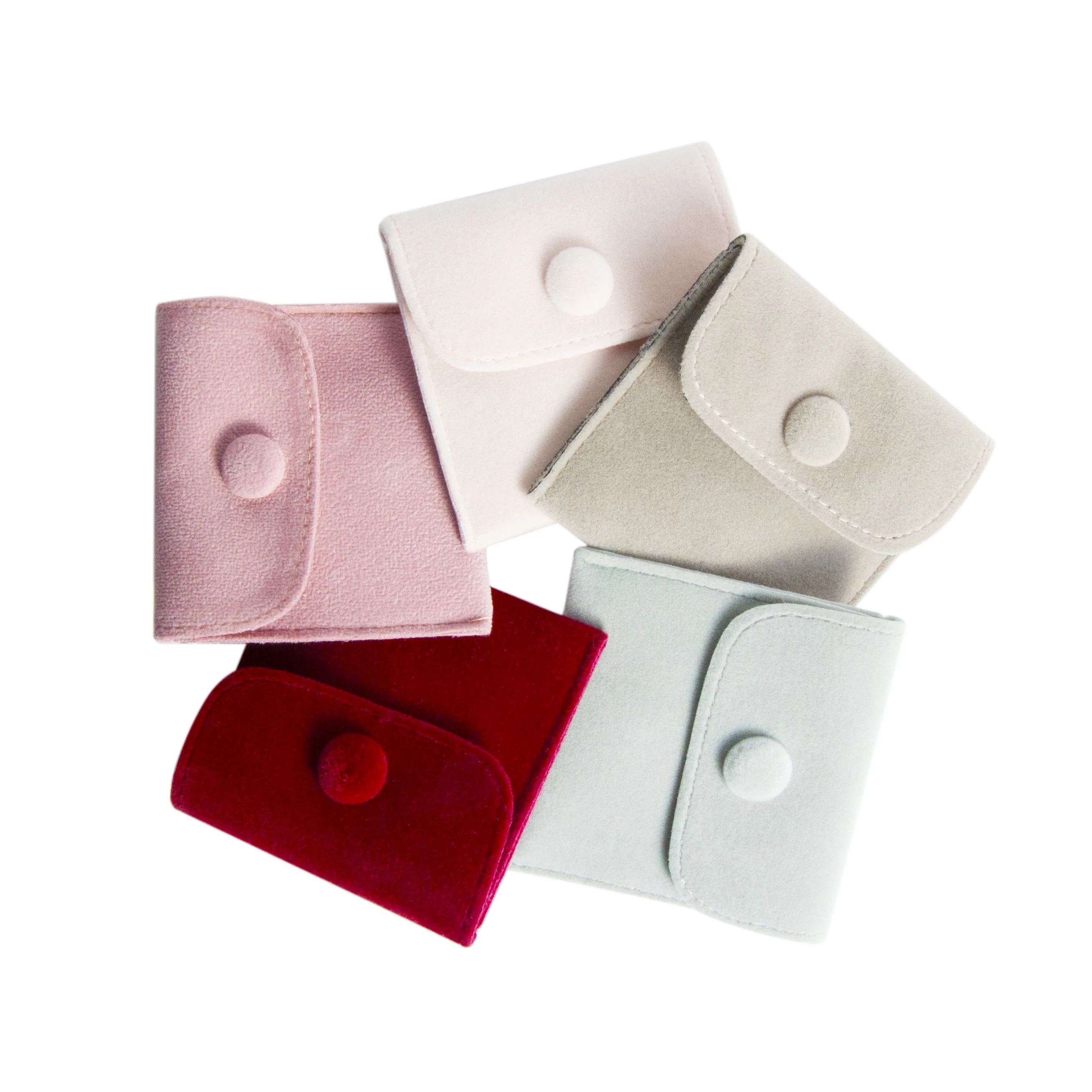 If you are interested in our product,pls contact us!
Bye~