How do we distinguish their quality?
Moyne 2021-03-16 15:07:19
Currently,the jewelry pouch on the market come in various shapes and designs, so how do we distinguish their quality?
First of all, let's learn the material of the velvet bag. It is  main made of nylon-bottomed velveteen, cotton-bottomed velveteen, double-sided velvet, knitted velveteen, plush.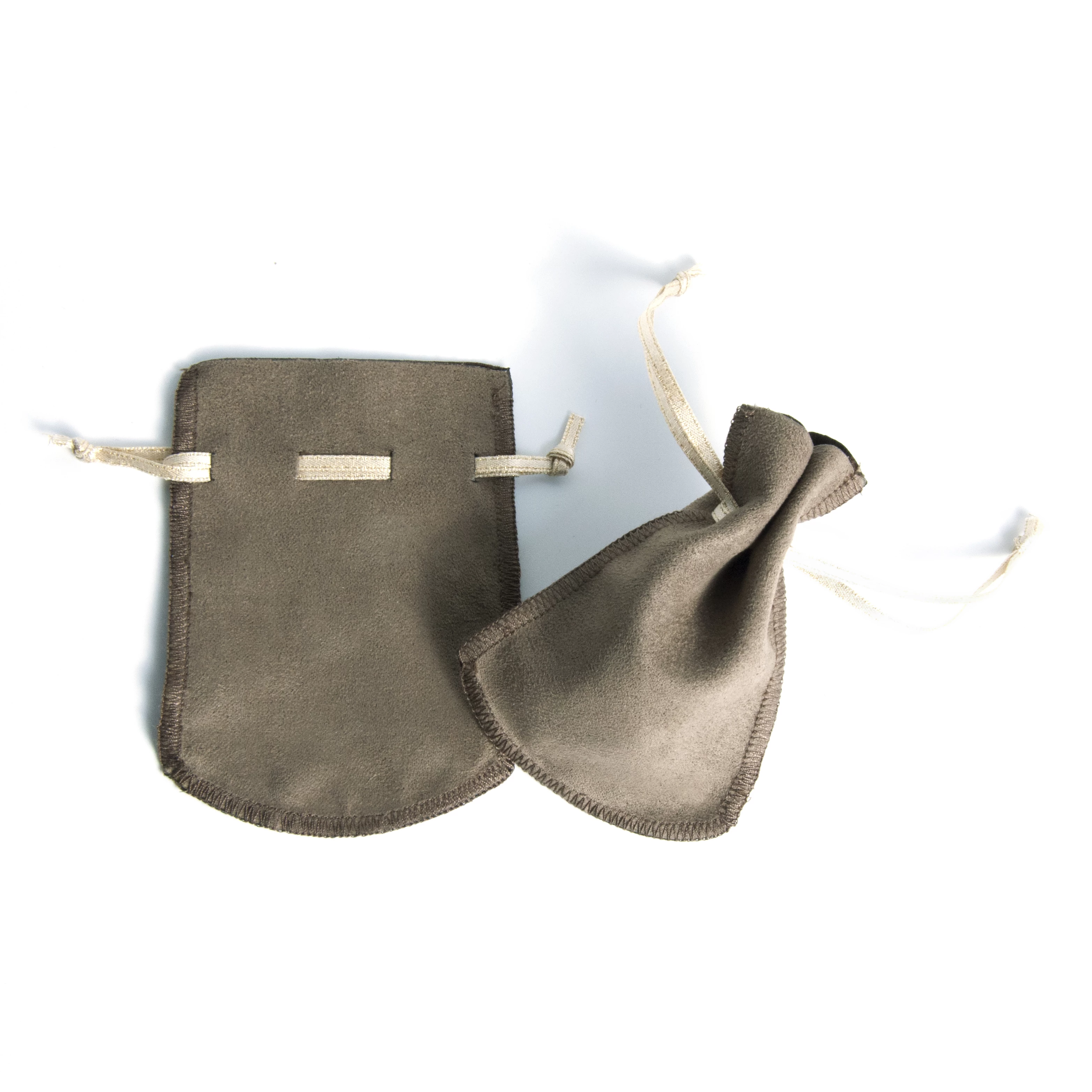 Today I will introduce the water detection method: put the non-environmental protection bag in the water, and pour water to cover it, if it surfaced, it is a non-toxic non-environmental protection bag, if not, and that means it is toxic Non-environmental protection bags.
Of course, there are many ways to detect.How about sharing with us your ways?