What kind of K gold jewelry should you choose according to your age?
Cici Cici 2022-05-24 15:07:22
What kind of K gold jewelry should you choose according to your age?
Why do more and more people like K gold? If you compare K gold jewelry to a woman, what kind of charm does it have? Choose different K gold jewelry according to your age to add color to your beauty.


For girls under the age of 18, jewelry should not be too expensive. First, it is unsafe, second, it is easier to be damaged, and third, it is not in line with their own age and temperament. For this group of people, the most suitable ones are some small, fresh and design-rich jewelry, such as 18K rose gold earrings and bracelets.
Women at the age of 18-25 are at their most beautiful and moving. They are a bit more mature than underage girls, and a little more youthful than mature girls. When they choose jewelry, they should maximize their youthfulness. Hemei is shining and beautiful, and it is not suitable to be old-fashioned. You can choose K gold and diamond jewelry to show the most beautiful and bright light! Achieve an effect that matches your own temperament.
Some people say that 25 years old is the peak. In fact, the period from 25 to 38 years old is the most feminine time, less youthful, more mature, less ignorant, and more calm. At this age, you can choose K gold and pearl jewelry, which can better bring out the intellectuality and elegance of women at this stage.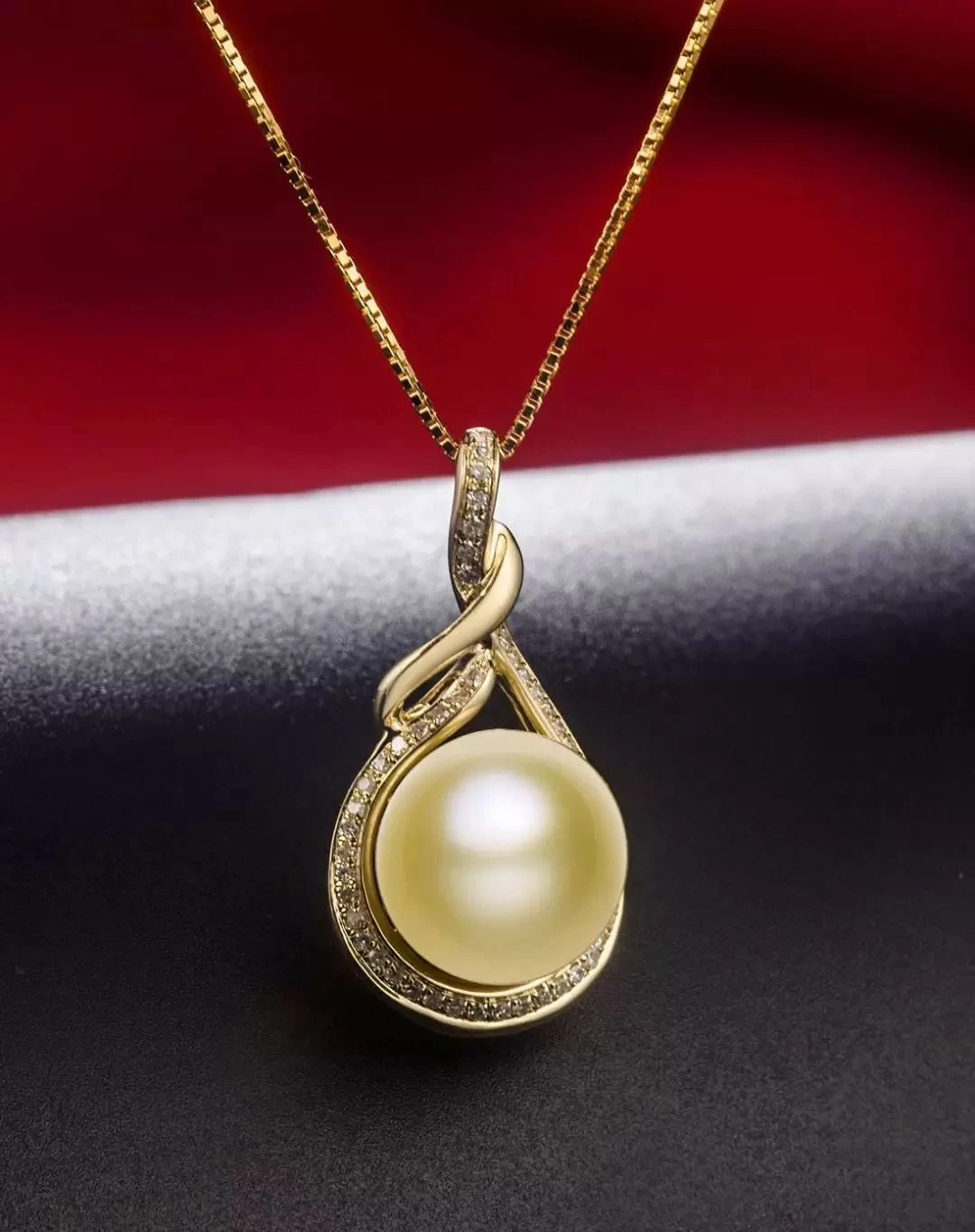 People often say: "Men are forty-one flowers, women are forty tofu dregs". In fact, no, women in the age group of 40 to 50 are considered the most wise, mature, dignified and elegant in their lives. They can treat everything rationally and pursue the return to nature. Women of this age group are beginning to mature in terms of workplace, personality and economic conditions, and they can control more styles, whether they are mature, capable, charming and sexy, as long as you can hold them, they are the perfect match, K gold Inlaid colorful treasures are definitely your first choice!