The great use of jewelry bags you didn't know!
Cici Cici 2022-04-22 16:52:04
Jewelry is a pleasant thing, but in daily life, if not properly maintained, jewelry will lose its original luster, and even center stones such as diamonds and gemstones may loosen, fall or be lost. So how exactly should jewelry be maintained?
In fact, as long as you carry a small jewelry bag with you, this situation can be avoided. Generally speaking, when buying jewelry, the jewelry store will send a jewelry bag or jewelry box. Many people often discard the jewelry bag after removing the jewelry.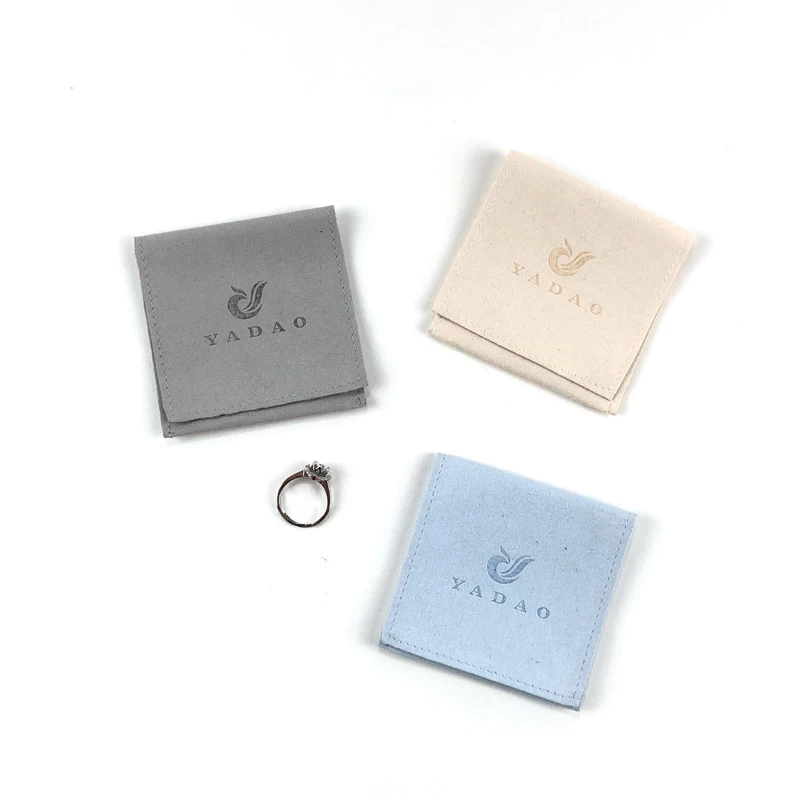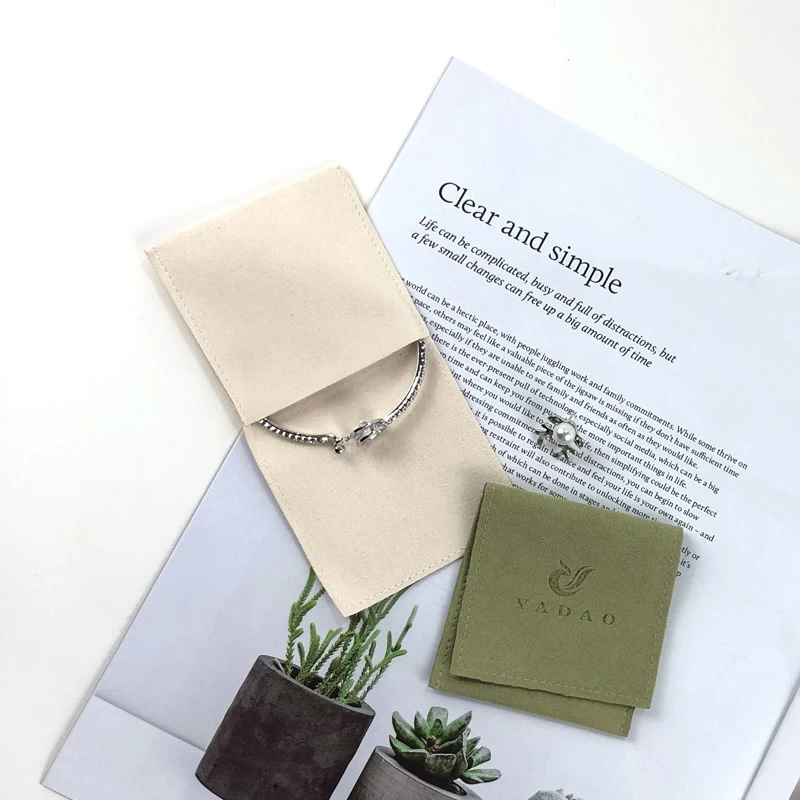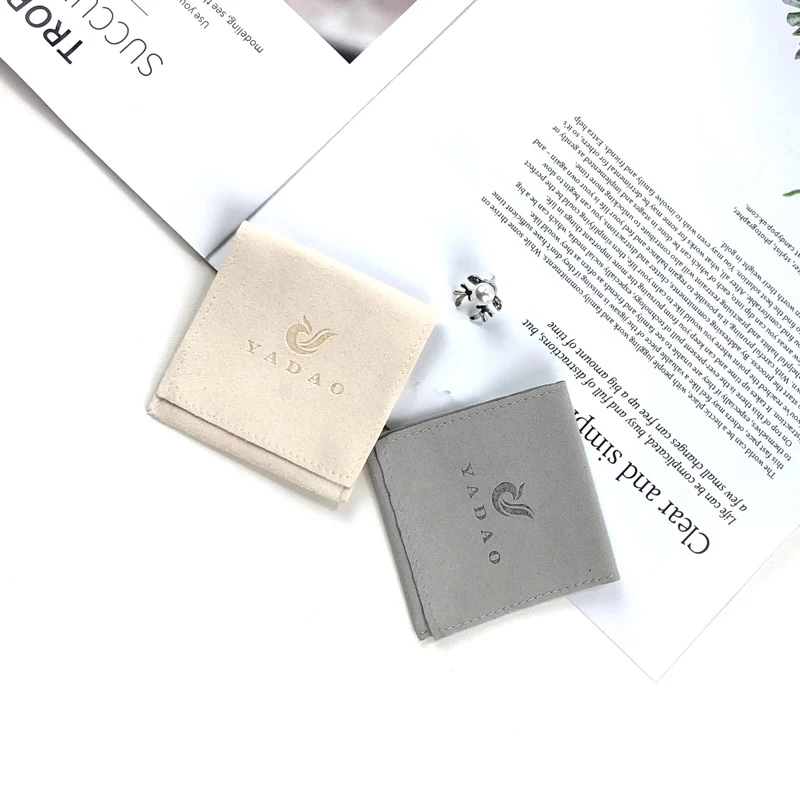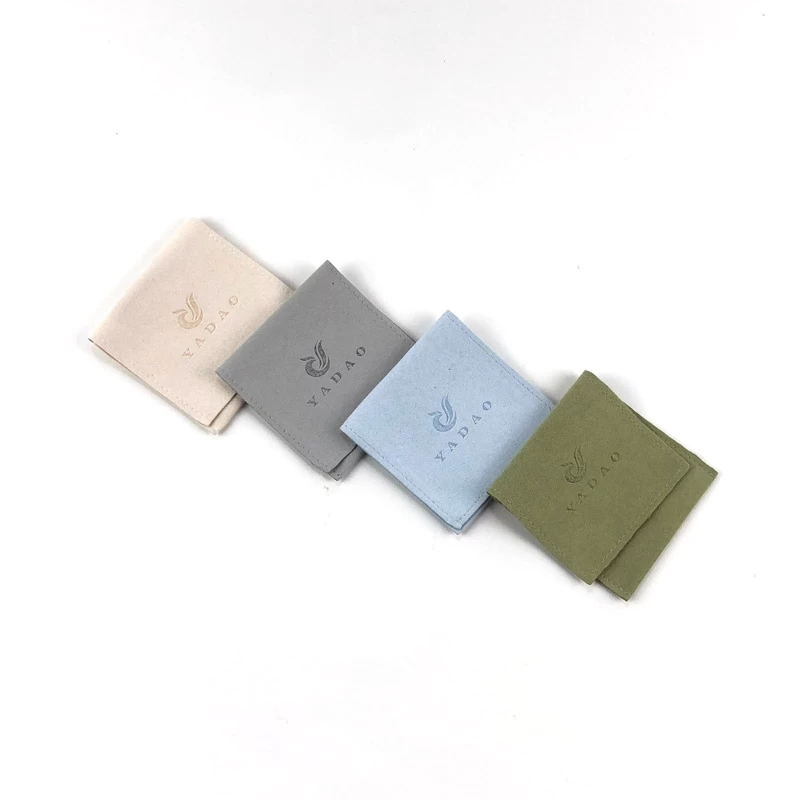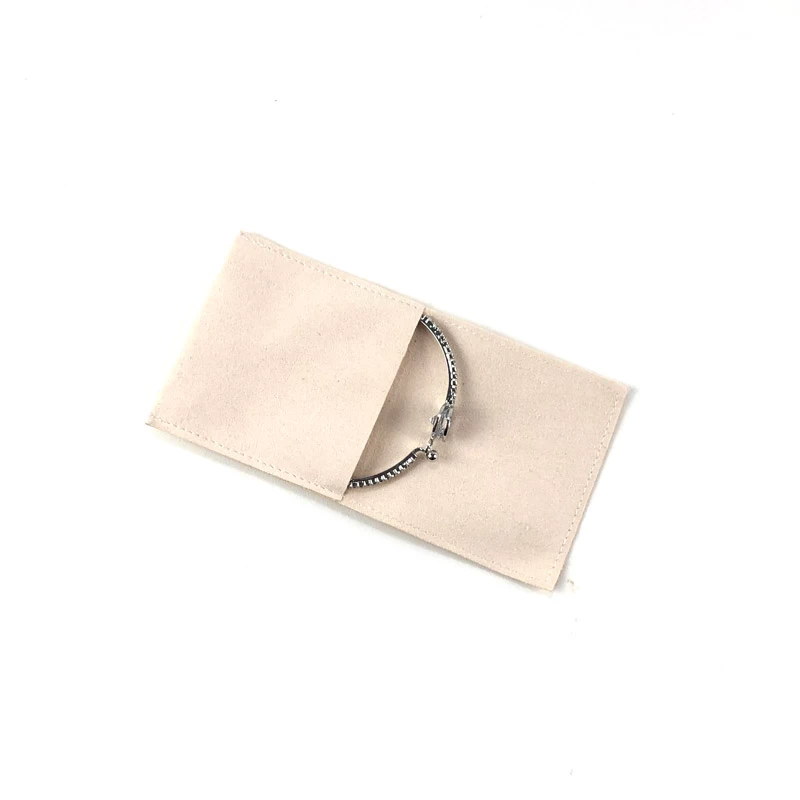 Actually, the jewelry bag has powerful functions. It is small in size and does not take up space. You can carry it with you. When you go out to wash your hands, removing the ring and placing it in the jewelry bag will greatly reduce the chance of losing the diamond ring.