How long does it take to produce a pouch?
shirley shirley 2023-08-09 16:12:13
Both our new customers and old friends are very concerned about the production time of the order.
In fact, for customized products, there is no standard for time.
Our mass production usually takes 20-25 days.
Therefore, our old customers reorder usually only need to spend 20-25 days to start arranging transportation.

Then for a new order, we will spend an additional 7-10 days to make a bulk sample to confirm all the details to ensure the accuracy of mass production.
But this is also a period of time that is more difficult to control.
If the sample effect makes you feel that it is not perfect, it may need to be made again after we adjust it. If you also want to check the samples by yourself, then it will take 7-15 days shipping time for me to send the samples to you.
Some customers only need to spend 7-10 days in the confirmation of pre-production samples, and some customers will spend 1 month or even longer in the confirmation of samples.
Because we only start mass production when the sample satisfies you.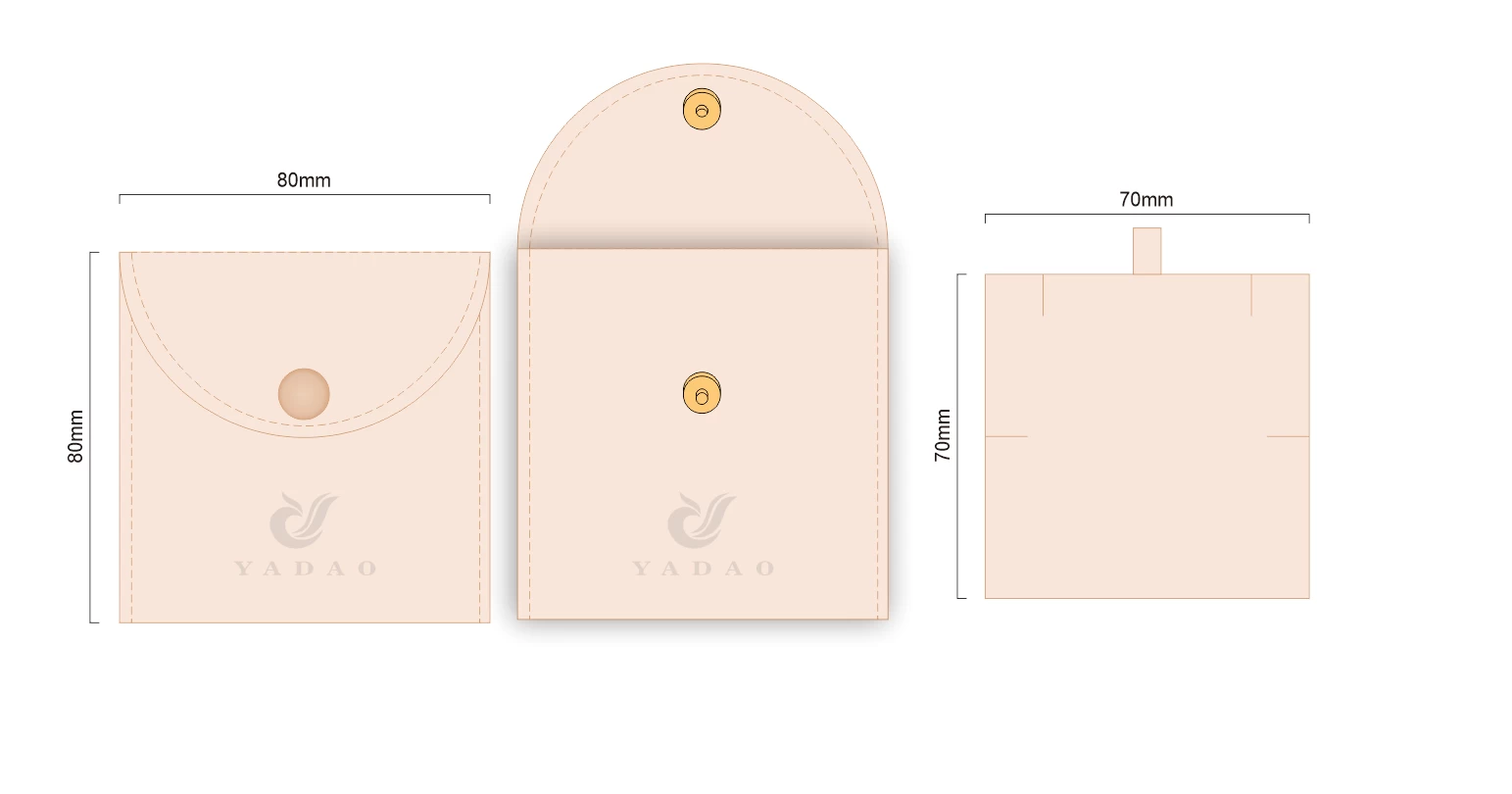 Before making the sample, we will probably spend 1-2 days to make the design drawing with your logo for your confirmation.
If you are interested in the product 
please feel free to share your logo with us
we will provide you with free design drawings!!!!!