The function of jewelry pouch
Moyne 2021-03-12 15:05:16
Let's introduce what is a jewelry pouch? It also called drawstring jewelry Pouch and jewelry bags. It is a container made of velvet material.
In recent years, the demand for velvet bags in daily life has increased, and people are increasingly advocating environmental protection concepts.Therefore, many manufacture used velvet, suede, linen, silk, organza,microfiber as production materials.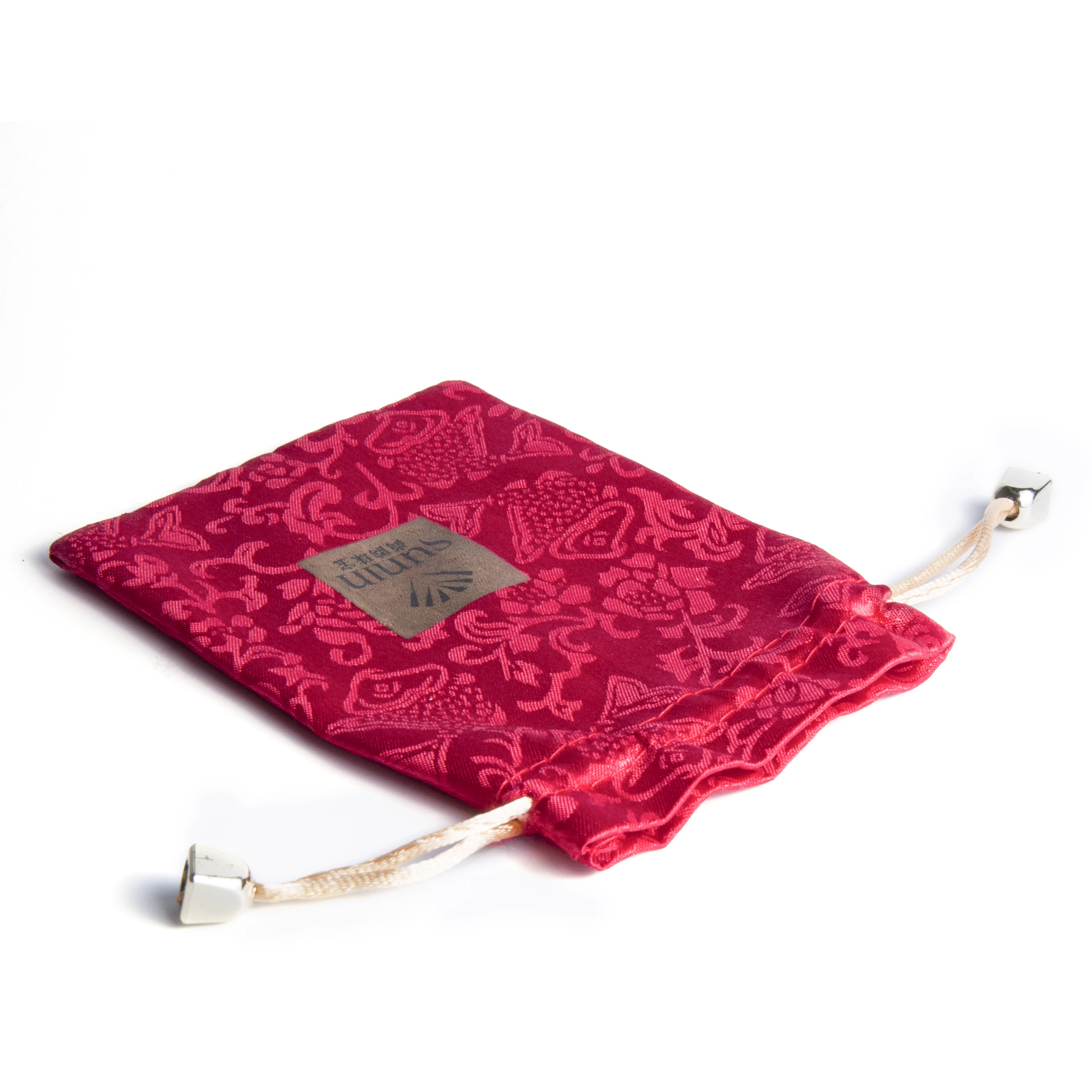 The main features of pouch are as follows:
Good practical performance. The pouch material can withstand a variety of printing processes such as silk printing, gold stamping, debossed, embroidery and can print various patterns on the bag surface to enrich pouch content and make the product look more personalized
soft and durable texture. You can travel knowing that your jewelry is safe.