The Crystal
Moyne 2021-04-16 16:44:01
Hello,This is Yadao Cloth Pouch Manufacturer.
Everybody knows story of Cinderella ,and she have a crystal shoes.Yes, today, I want to talk about crystal.
Crystal is a very ancient gem. Its chemical composition is silica. This is a transparent quartz group minerals in the water of the crystal (crystal although opaque and can only say a quartz crystal). When containing impurities formed purple, brown or black, respectively called amethyst, citrine and smoky quartz; crystal grain-section glass luster and conchoidal fracture the oil sheen
Its hardness 7, specific gravity 2.66, and having Compression and optical properties. Crystal is widely used, mainly used in jewelry bead bracelets and necklaces, pendants and also do some small ornaments, crystal mainly in Brazil, Uruguay.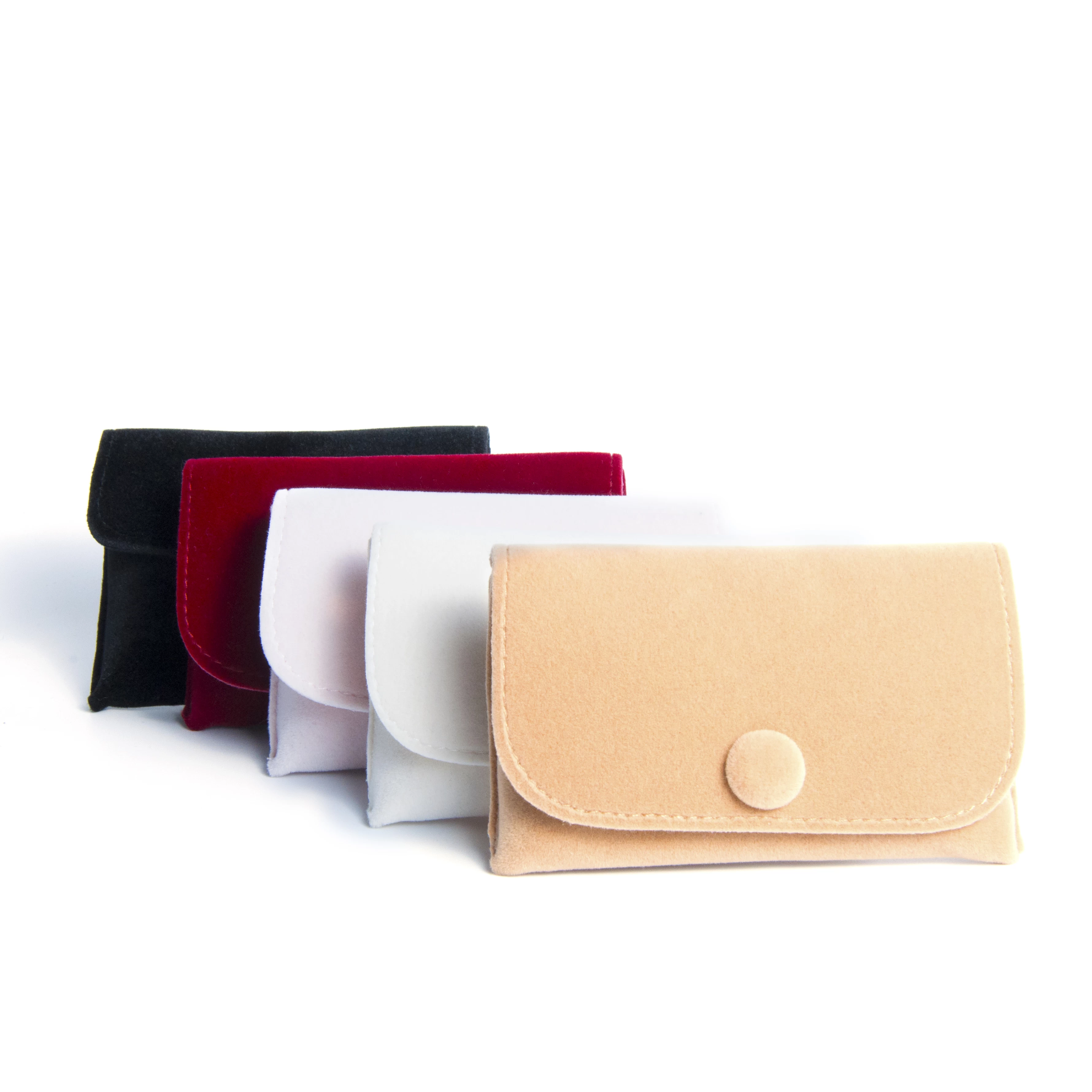 Ok,Our main products is Jewelry packing like Velvet pouch,.With novel style,high quality and high-end at reasonable & competitive price。
I you are interested in our product,pls contact us!
Bye~